Smart Building
Smart building system in a landmarked home
Author: Jan Frederik Harksen, Managing Director, ZP Zuhause Plattform GmbH
Issue 02-2019: read all articles online read as pdf
Together with his business partner, Reinhard Hecker, Axel Muth has meticulously renovated landmarked "model homes" in Eppingen/Weststadt. Using the Zuhause (Home) platform, they have created the oldest smart building in the region—built in 1870.
For more than 25 years, Axel Muth and his team have specialized in services relating to all aspects of real estate in the greater Eppingen area. As property developers, the team members offer their customers modern, state-of-the-art condominiums. Since 2018, they have been relying on the smart building system of the Zuhause platform in new buildings and in renovating old ones. Innovations are nothing new to the experienced property developers. "Back in the day, we were the first people in the region to install floor heating systems and heat pumps. Today we are the first to implement smart buildings."
More than just a video intercom
In this smart building system, classic video terminals in the apartment are replaced by gateways belonging to the Zuhause platform. This WohnungsAdapter (Home Adapter) offers a series of additional functions. In addition to the video intercom, another important component is the digital access system, which reduces the risk and cost of lost keys for the main entrance and side doors.
Smoke detector and leak sensors that can be maintained remotely provide a comprehensive alarm system. The smart heat controller gives residents individual room control and time profiles as well as an absence mode, in which the heat is automatically lowered. Residents can also see their consumption values in real time. In addition, they can also personalize their condominium even further with different added-value and, for example, integrate blinds control into the system.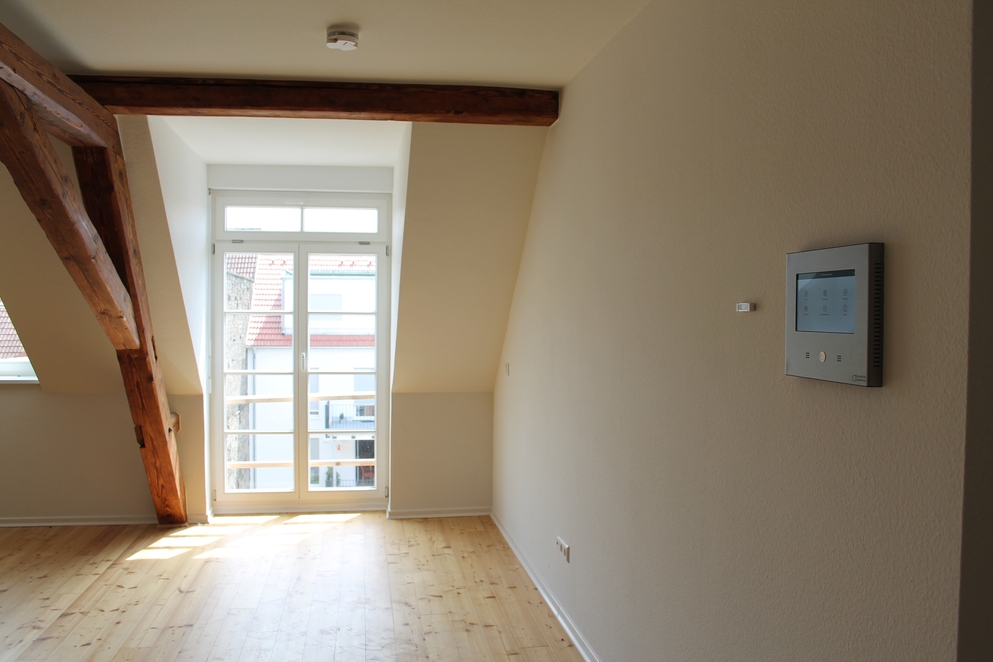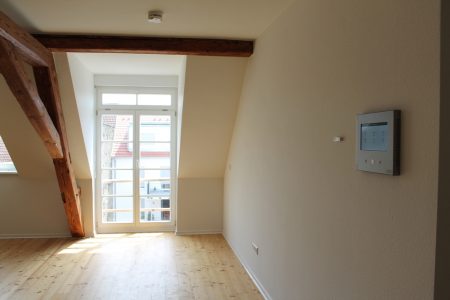 Self-powered sensors and actuators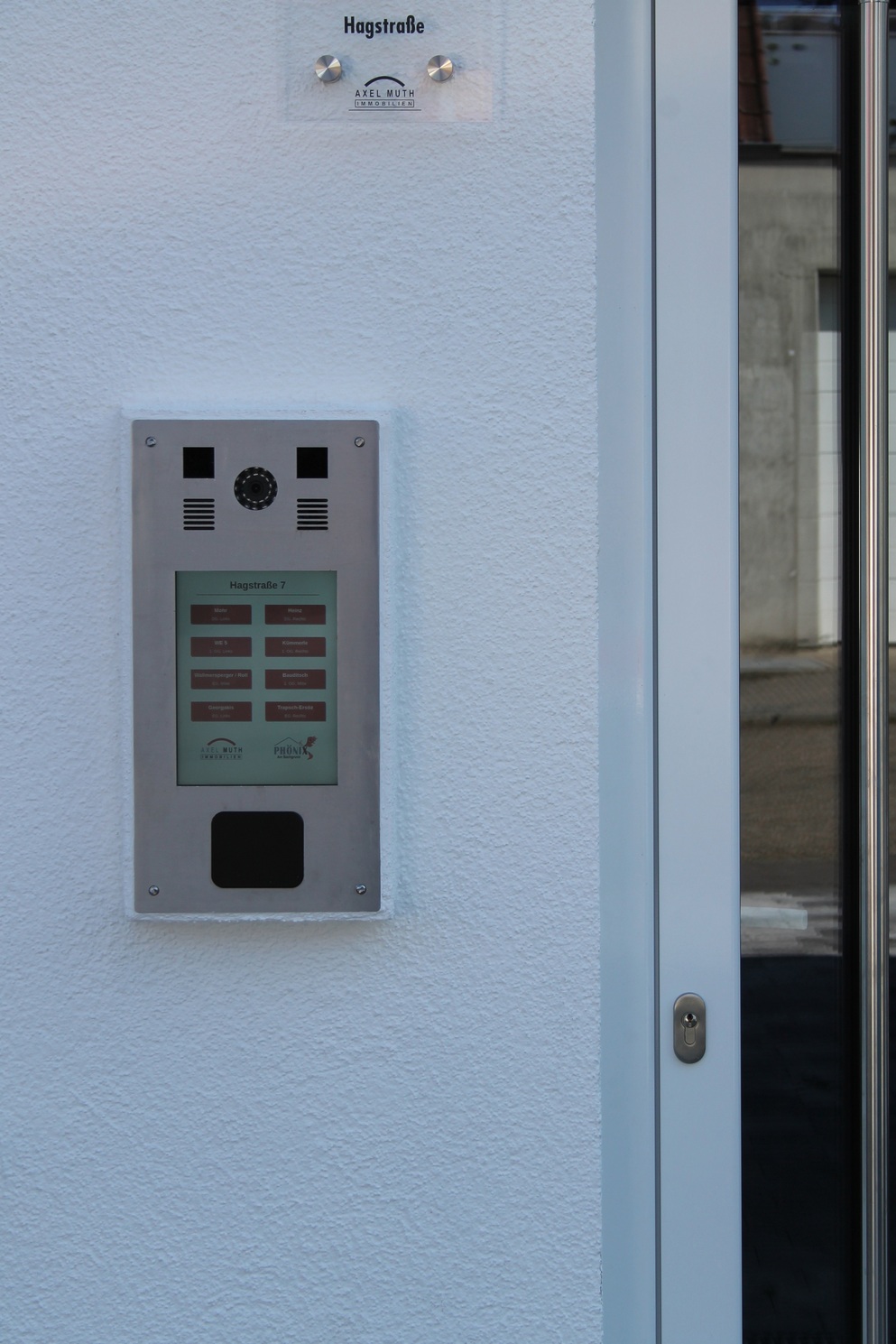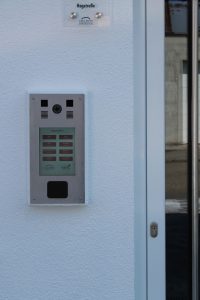 Because the Zuhause platform is entirely wireless, no data cables are laid inside the apartments. In addition to the wireless M-Bus (OMS) standard, the EnOcean wireless standard in particular is used for the metering technology. In new buildings, the use of wireless systems minimizes planning work. This approach is precisely what makes such installations possible in existing buildings, because no cables need to be laid. The self-powered EnOcean sensors and actuators are also ideally suited to the property management business in order to avoid new maintenance costs due to a smart building.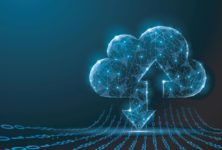 Smart Spaces