Smart Home
Smart home for comfortable living
Author: Ulrich Ziegler, Chief Business Development Officer, Eltako
Issue 02-2020: read all articles online read as pdf
It's all in the mix – DALI and EnOcean for lighting control in the smart home. Eltako now combines the best of both worlds. In the Professional Smart Home system from Eltako, users can enjoy the benefits of the EnOcean wireless protocol and the DALI lighting standard.
DALI is a global standard for professional lighting control, characterized by easy installation, control and communication of individual lamps and lamp groups. The light control can be customized to individual requirements, thanks to features such as synchronous dimming, programmable dimming times and individual operating unit response.
The DALI FDG14 gateway is an established component of the Professional Smart Home system from Eltako. It can be used to control DALI devices with EnOcean wireless transmitters via the FAM 14 wireless antenna module. In this way, smart home users have the ability to connect a wide variety of wireless sensors into a system, based on EnOcean technology.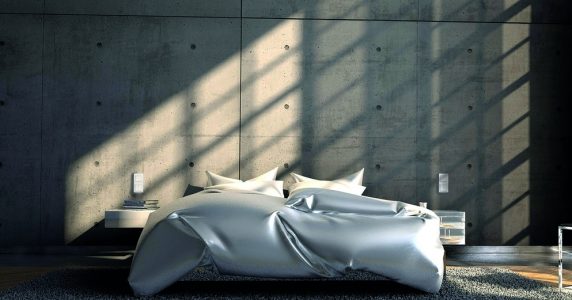 Radio-based tubular motors control roller shutters at home with EnOcean
The Eltako FRM60 wireless tubular motors make life even more comfortable within one's own four walls. They have an integrated soft brake and a "whisper mode" that enables roller shutters to be raised and lowered almost without a sound. Holding down the pushbutton starts "slow travel" mode, which protects the shutters and extends their lifespans.
The EnOcean technology and the internal wireless module ensure that Eltako FRM60 can be taught in with only a few steps. Simply connect the motor and teach in the pushbutton. The individually desired end positions can be entered and stored directly from a smartphone. The shutter's exact position is signaled and displayed after each travel. The FRM60 motors from Eltako are the smart solution for roller shutters and textile sunshades.