EnOcean Insights
EnOcean has new Chief Financial Officer and Inside Sales Manager
Author: Andreas Schneider, Geschäftsführer, EnOcean GmbH
Issue 02-2020: read all articles online read as pdf
EnOcean has appointed Dr. Peter Klein as Chief Financial Officer. In this position, and together with Andreas Schneider, CEO, he will strategically expand EnOcean's business in accordance with the long-term growth strategy in the self-powered IoT for the core markets of building automation, smart home, industrial automation and LED lighting control.
Dr. Peter Klein has more than 15 years of experience as CFO and General Counsel in tech companies, leading strategic growth projects and projects dealing with national and cross-border M&A transactions. His expertise ranges from managing KPI-driven high-performance teams to extensive knowhow in M&A and corporate development as well as a broad understanding of finance and legal concepts.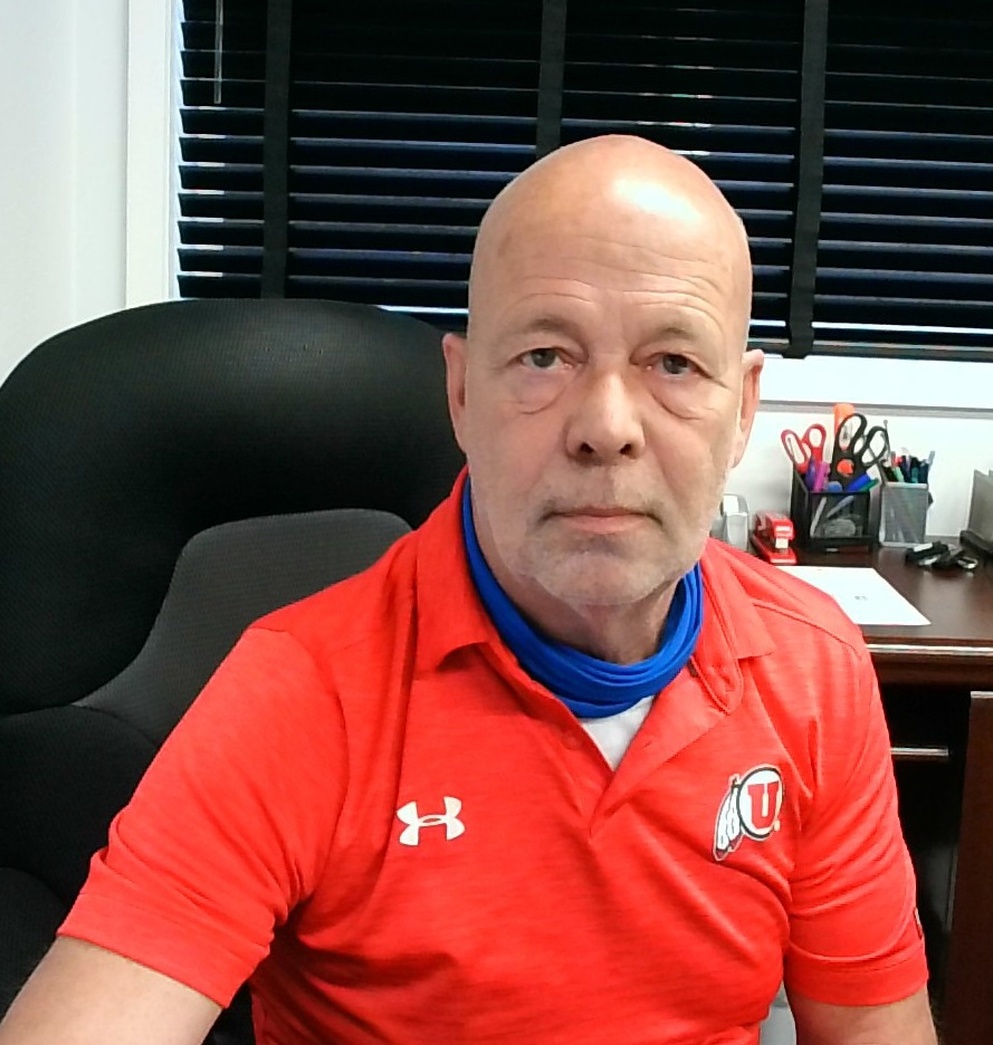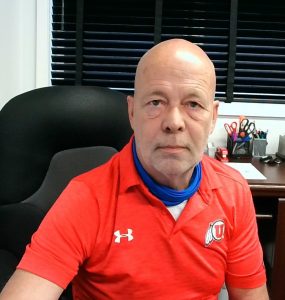 As the latest addition, Claus Brauer has joined the EnOcean, Inc. team as Inside Sales Manager. With his engineering degree from Germany and extensive experience in automation and business management, he will be a valuable asset to the sales force of the rapidly growing market in North America.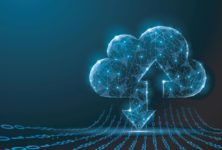 Smart Spaces