Smart Building
How assistive technology can enable independent living during uncertain times
Author: Tim Payne, Chief Marketing Officer, Karantis360
Issue 02-2020: read all articles online read as pdf
As countries around the world emerge from lockdown and continue to try and prevent the spread of the coronavirus, more attention has rightly been focused on the safety and well-being of older adults, vulnerable individuals and those considered at high risk.
For these individuals and their families, the pandemic has brought substantial worry. However, technology can be used to safely and remotely monitor people in their own homes. In addition, the strain on hospitals and bed management can be significantly reduced by enabling early release from the hospital for those for whom monitoring is deployed. Knowing they are still being looked after and living independently brings immense reassurance, both to the individuals and to their families.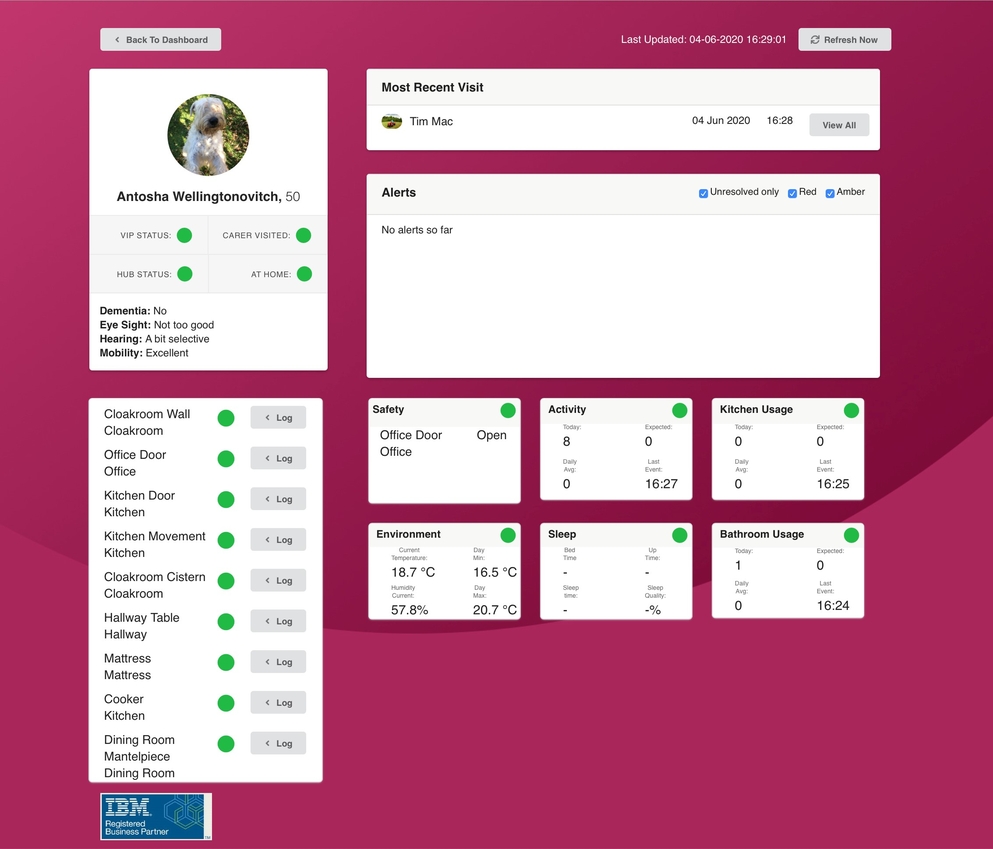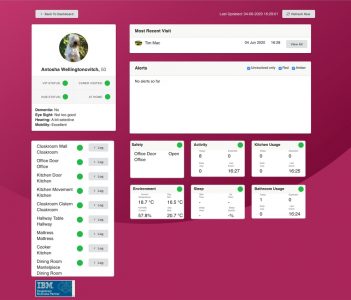 Karantis360 deploys sensors throughout the home (or residential facility) to closely follow the daily activities of at-risk older adults and vulnerable people being cared for. Changes in a normal daily routine, which could point to a potential problem, are flagged to families and caregivers through a mobile app, enabling them to react accordingly and implement the correct safeguarding procedures immediately.
Using battery-free, energy harvesting IoT sensors based on EnOcean technology and an EnOcean gateway from Pressac, Karantis360 utilizes its AI and advanced analytics, running on the IBM Cloud, to identify and learn an individual's typical behavior based on indicators like movement, temperature and humidity readings. Through a mobile app, Karantis360 then flags any potential areas of concern to caregivers and family members.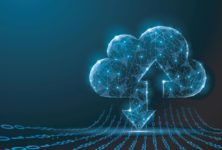 Smart Spaces