Smart Home
AFRISOhome gateway HG 02 – a genuine team player for smart versatility at home
Author: Frank Altmann, Head of Marketing, AFRISO
Issue 02-2021: read all articles online read as pdf
The new AFRISOhome Gateway HG 02 comes with a whole range of talents. With WLAN and EnOcean, it has two important wireless standards on board. For this new generation of devices, EnOcean also serves as the basis for the largely energy-autonomous operation of smart AFRISO sensors, which are part of the complete AFRISO smart home system. Users who appreciate the benefits of battery-free, wireless EnOcean technology will discover numerous additional sensors and actuators within the EnOcean Alliance that work directly with the gateway.
The gateway's interoperability is evident from the very start. On the top is a docking area with three slots that allow users to expand the smart home system to include additional wireless standards at any time. The cuboid modules are simply plugged in and a new wireless world is integrated that can be controlled via the AFRISOhome gateway. Zigbee and Z-Wave expansion modules are already available. In addition, users can plug in cubes from the partner company homee. There are currently more than 320 devices from different manufacturers on the whitelist that can be linked to the AFRISO smart home and – provided a feature is available – can also be operated using Alexa voice control from Amazon.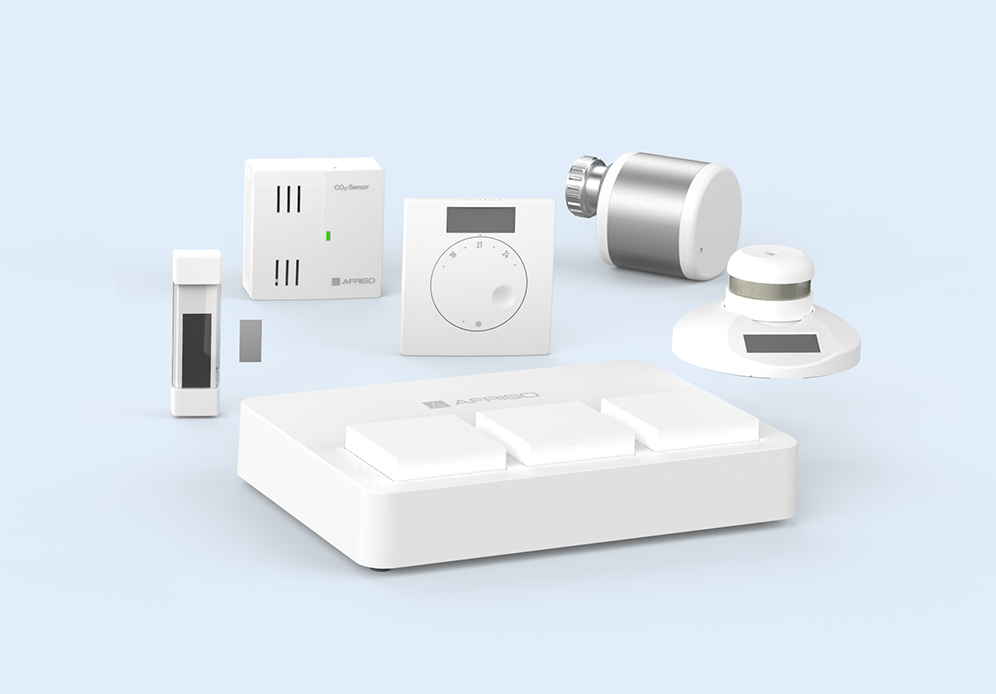 The new control center also excels in terms of security: All user data and passwords are stored locally and directly on the AFRISOhome gateway without a cloud connection. The integrated WLAN interface is used for Internet access and for communicating with routers and mobile devices. It's also possible to operate HG 02 without an Internet connection, in which case an independent WLAN is created.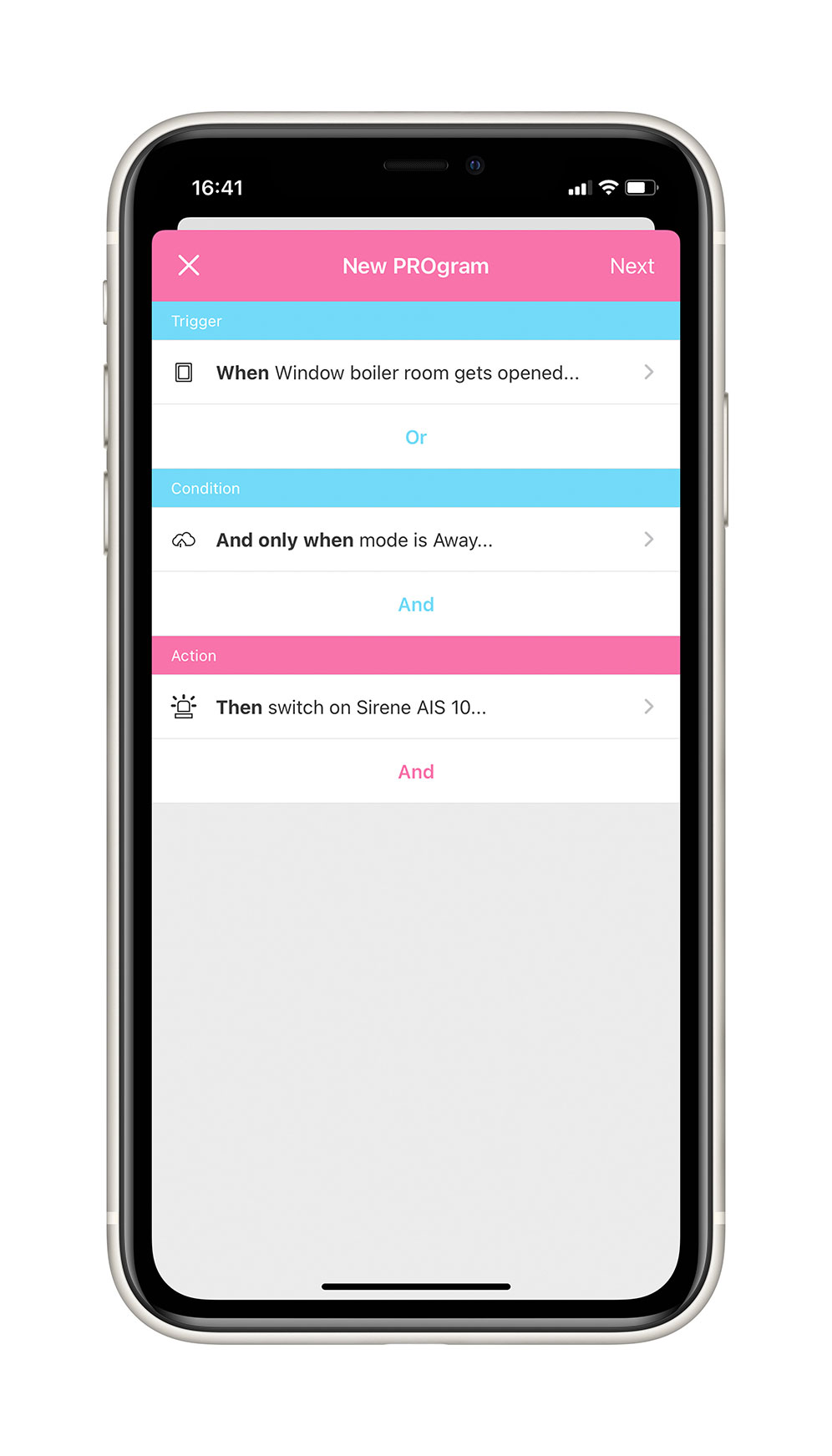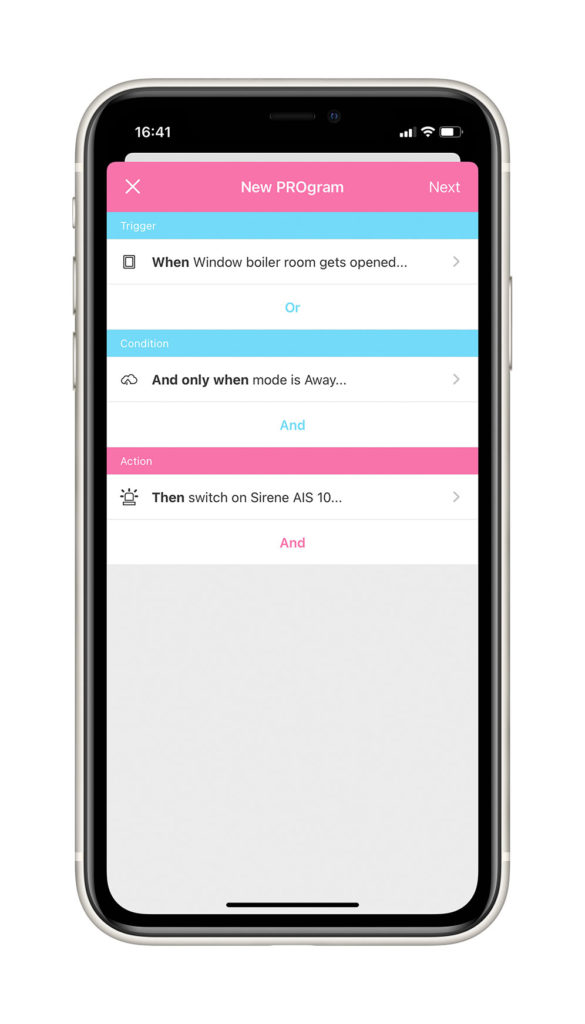 The user interface, which is the heart of the smart home system, is the free AFRISOhome app. It is available for smartphones and tablets (iOS/Android) and as a web app for PCs. With this app, users can design their smart homes and, for example, display sensor data, switch actuators, create "If and Then" actions, including time conditions, and automate sequences of actions based on measured values or logical states. In addition, it's possible to assign groups of sensors to rooms or buildings, manage access rights, and receive user-defined push messages relating to special events on a mobile phone.
www.afrisohome.com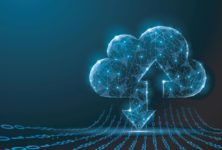 Smart Spaces