Smart Building
Honeywell Easyclickpro – a system for a wide range of applications
Author: Dominik Kirylo, Customer Marketing Leader EU, Honeywell PEHA
Issue 02-2021: read all articles online read as pdf
Wireless solutions in residential buildings are becoming increasingly popular. The reasons for integration often vary, ranging from comfort to cost savings. With its Easyclickpro system, Honeywell PEHA offers a solution that combines a number of different aspects.
Building retrofits thanks to wireless solutions
The demands placed on modern electrical installations continue to increase. The aim is to improve comfort and safety while simultaneously saving on energy costs – always taking into account a smooth installation that remains flexible for further modifications in the future. Another aspect that needs to be factored in is the condition of the building. Regardless of whether the building is new or existing, both types have specific installation requirements. A classic electrical installation is associated with a great deal of effort and high costs. Depending on the type of building, it's even possible to perform only surface-mounting.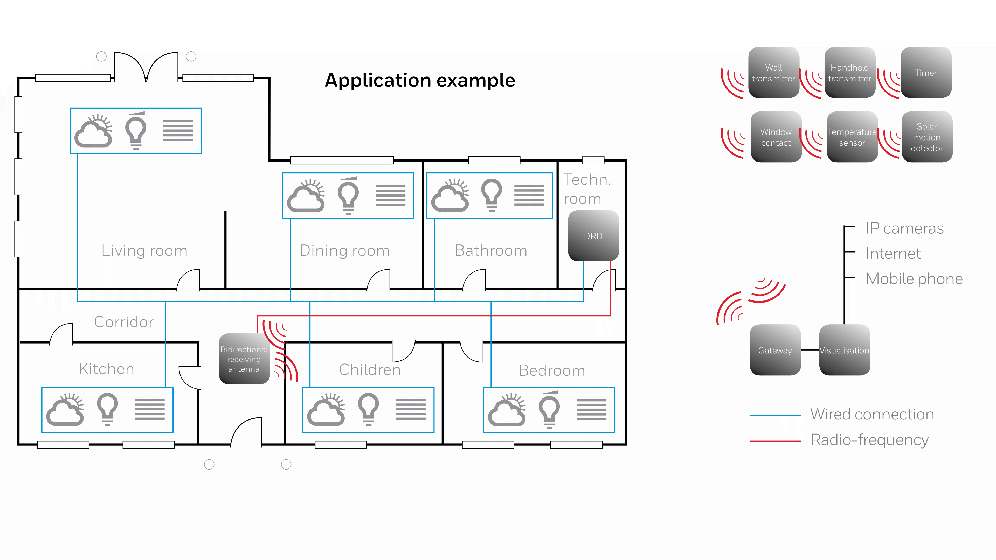 Time and cost advantages
As a centralized wireless solution, Easyclickpro is ideal for residential buildings where the modules in the distribution system are radio-controlled via one or more antennas. Easyclickpro can be used to control lighting, heating, and blinds, thus avoiding unnecessary energy consumption. Even the central monitoring and control of a building is easy with Easyclickpro. The solution is based on the EnOcean standard and combines the advantages of convenience and ease of installation. Classic chiseling work for cables to the switch is no longer necessary. This not only means considerable time and cost benefits, but also enormous flexibility in room design. The battery-free wireless switches are no longer installed, but are glued in place.
Benefits
Flexible positioning of transmitters
No switchboard cables in the walls
Group/central functions
Lighting scenes
Time functions
Mains cut-off possible
Heating control
Motion detector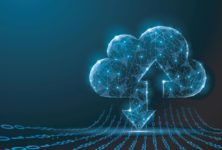 Smart Spaces