EnOcean Insights
New product highlights from EnOcean
Author: Matthias Kassner, Vice President Product Marketing, EnOcean
Issue 02-2021: read all articles online read as pdf
EnOcean is expanding its portfolio with two more exciting products: The EnOcean IoT Connector transmits sensor data to any IoT application, and the new PTM 535BZ combines two radio standards in one module for the first time.
PTM 535BZ transmits via either Zigbee or Bluetooth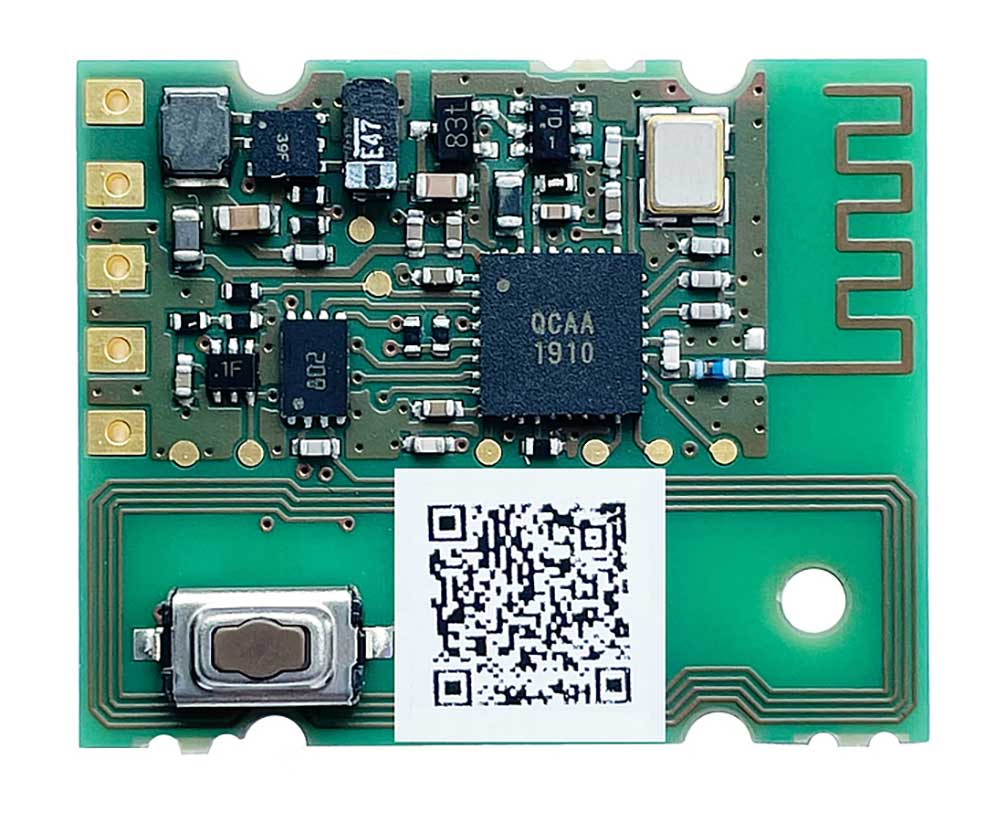 PTM 535BZ is the first self-powered transmitter module from EnOcean that supports two different radio standards in one module. Depending on the configuration, the module communicates using Bluetooth® Low Energy (BLE) or Zigbee Green Power (ZGP). This gives users the option of selecting one of these two protocols for transmission, depending on their needs.
This is not the only innovation. PTM 535BZ is also the first module in the product range to be equipped with an NFC interface. The use of NFC makes configuration much easier and also saves valuable time during installation. Selecting between BLE and ZGP is also very simple via NFC. All that's needed is an NFC-enabled smartphone or a PC with an NFC reader. The fact that the module supports two wireless standards means that the same end product can be used in various applications. This not only saves customers time but also reduces costs.
EnOcean IoT Connector – intelligent data transmission to IoT applications
Integrating EnOcean sensors and switches has never been easier. The new EnOcean IoT Connector software translates the raw data supplied by the sensors into ready-to-use data for IoT applications or data-driven business models. The process is extremely simple: The IoT Connector uses the existing IT infrastructure to collect, process, and feed the data to the customer application. And most importantly, there is no middleman with access to the data. The IoT Connector comes as a Docker container.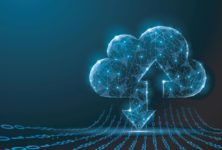 Smart Spaces