Smart Home
OGGA: Social housing goes smart
Author: Vincent Rousseau, Communication and Marketing Manager, OGGA
Issue 02-2021: read all articles online read as pdf
In January 2020, the French social housing company Les Résidences Yvelines Essonne launched its own smart home label in order to bring real additional value to its dwellings by equipping them with a smart home solution, thereby offering new services to its tenants. The main purpose was to lower energy bills, increase comfort and security at home, and ensure better home care assistance for seniors.
Les Résidences Yvelines Essonne plans to install the smart home solution in more than 80 percent of its building stock by 2025. By equipping over 3,000 dwellings each year, the housing association intends to proceed quickly with the deployment of the solution.
Requirements for the smart home solution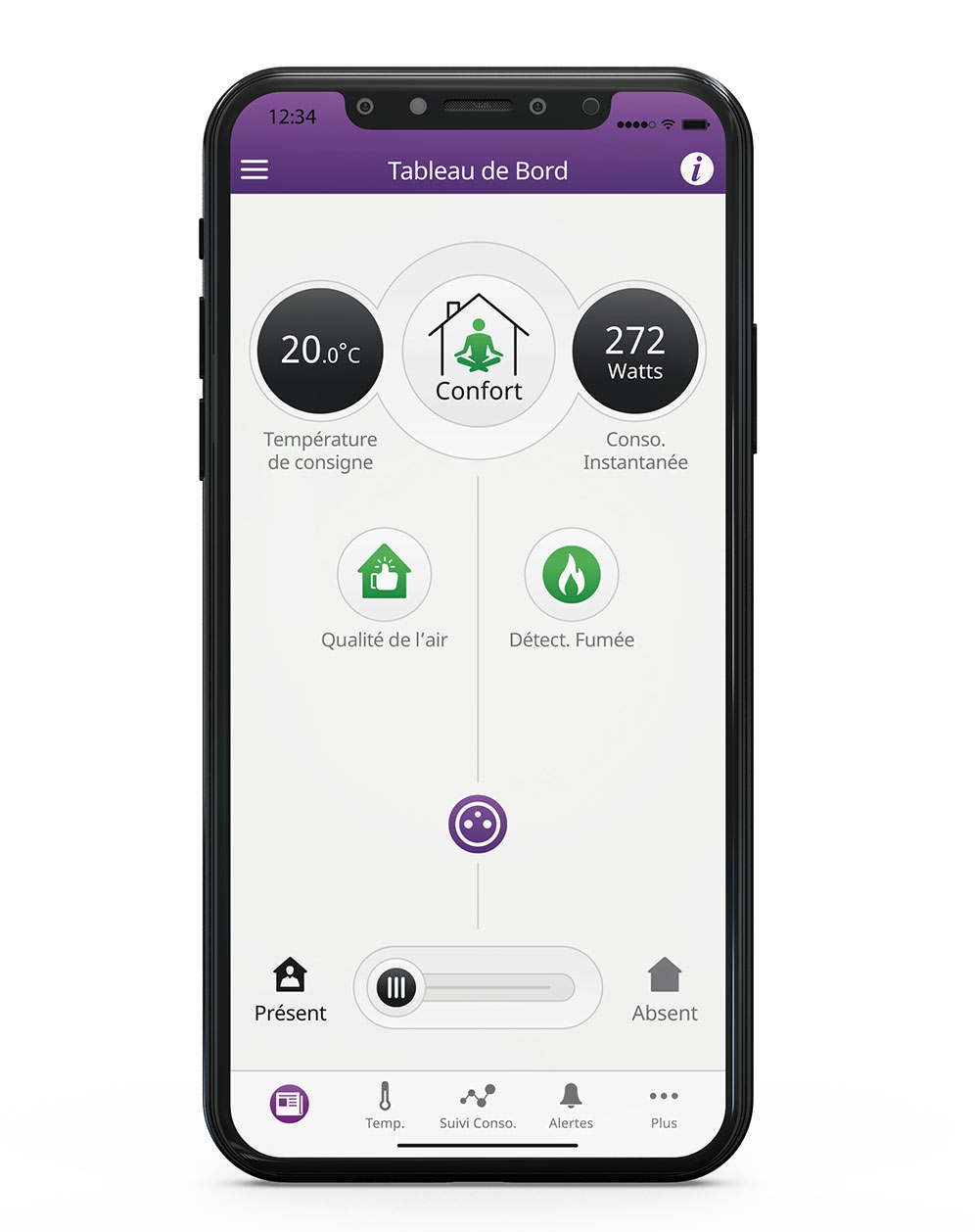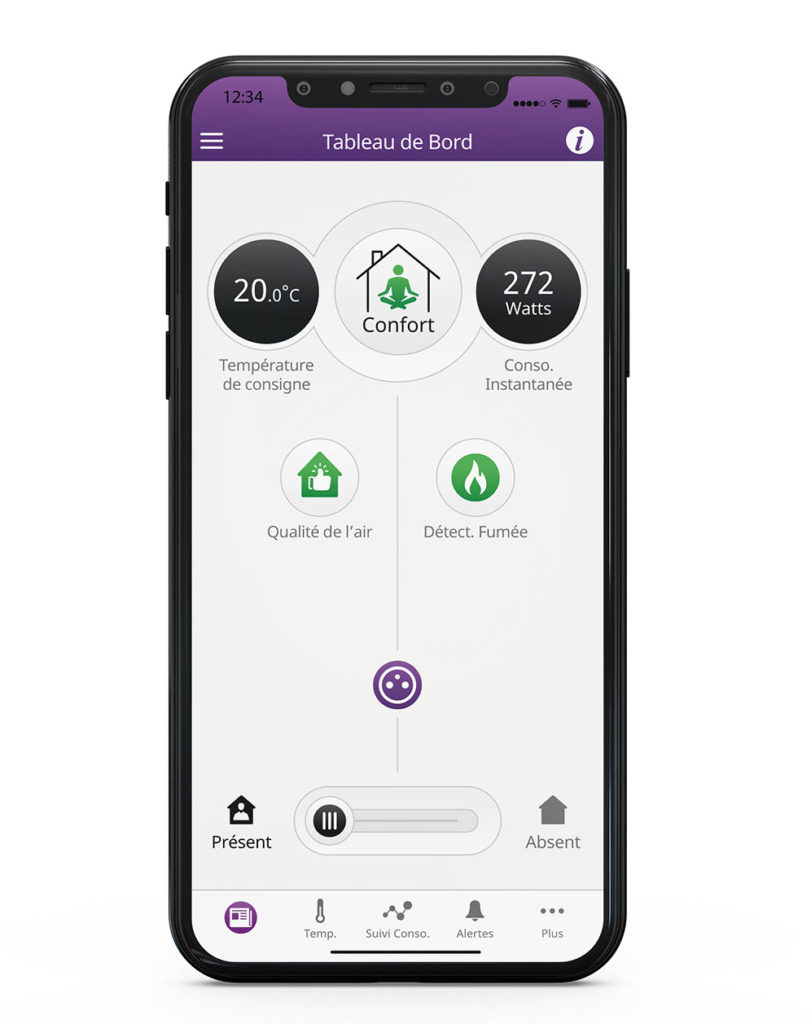 The social housing expert wanted to establish a long-term partnership because it aims to equip the entirety of its building stock (more than 32,000 dwellings). That's why Les Résidences chose OGGA, based on the simplicity of its products and its co-development approach. OGGA managed to adapt its solution, called Eco-Touch, in a manner that guarantees all tenants access to their energy consumption via a mobile application called YETI (Yvelines Essonne Intelligent Technology). Thanks to the solution's scalability, Les Résidences was also able to offer additional services based on supplementary products like smart sockets and smart smoke detectors.
Unlike many other solutions on the market, Eco-Touch doesn't need the Internet to function because it uses the EnOcean protocol to transfer data. That was one more reason to choose OGGA, because it was important to Les Résidences to offer a simple tool that could be very easily adopted by any user. Thus, with simple settings on a switch wall located near the entrance to their home, tenants are able to automatically lower the temperature and switch lights and devices to standby mode. The necessary data is provided by battery-free and wireless sensors based on the energy harvesting technology from EnOcean that is integrated in Eco-Touch. Moreover, tenants can also control Eco-Touch remotely via Wi-Fi if desired.
How is the project advancing today?
In just six months, OGGA was able to successfully comply with all delivery schedules and equip 1,000 dwellings in the housing association. Within the next few months, an initial evaluation will be made based on the energy consumption data collected from these dwellings. Tenants with Eco-Touch installed in their homes will also fill out a satisfaction survey in order to determine the active utilization rate. The partnership between the companies will continue until all the dwellings of Les Résidences are fully equipped.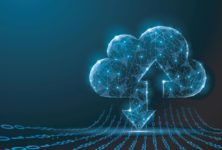 Smart Spaces