Smart Spaces
Return to the office – the IoT as a key piece of the puzzle
Author: Armin Anders, Vice President Business Development, EnOcean
Issue 02-2021: read all articles online read as pdf
EnOcean as game changer in the fast and cost-effective rollout of flexible workplace solutions
It's no longer just a matter of speculation: The home office is here to stay. Before the pandemic, around 4 percent of all employees in Germany worked from home. According to statistics, this rose to about 30 percent during the first lockdown. Recent surveys show that most companies and employees will be opting for a mixture of in-person and at-home work in the future. Given that there's no going back to the days before the coronavirus, it's time to rethink our earlier concepts of workstations and space.
IoT solutions as data source
IoT solutions supply the data necessary for analyzing and optimizing the utilization of space. One example is the growing introduction of flexible desktop sharing models for handling the future mix of days at home and in the office. Their basis is IoT solutions that use sensors to intelligently network buildings. Previous projects have shown that it isn't just a matter of reducing costs by minimizing utilization of space. The primary objective is for employees to be able to work together productively. In hybrid models, the most important factor is the function of space. More interaction, creativity, and comfort for the employees in the office results in higher productivity.
Application examples
IoT solutions in buildings are coming of age and offer a number of interesting applications that have been proven in practice:
1. Room and workstation reservation
Especially, employees who can and want to use the option of remote working do without a fixed workplace in return. In this way, the trend toward more remote working generates employee acceptance of new working environments. Improved teamwork, increased company attractiveness for high potentials and avoidance of demotivating vacancies are the result.
The simple example of "reserving meeting rooms" illustrates the advantages. In real time, sensors transmit data on desk or room occupancy to the IoT application that analyzes space utilization and sends the current room occupancy to an employee app. In this way, work environments dynamically adapt to demand.
2. Demand-oriented cleaning
Smart cleaning has become a valuable IoT application in public spaces like railway stations, but also in businesses. Based on sensor data, cleaning staff are notified when the soap dispenser is empty or after a defined number of people have entered the room. Smart cleaning increases visitors' satisfaction and saves money by utilizing staff exactly when and where they're needed.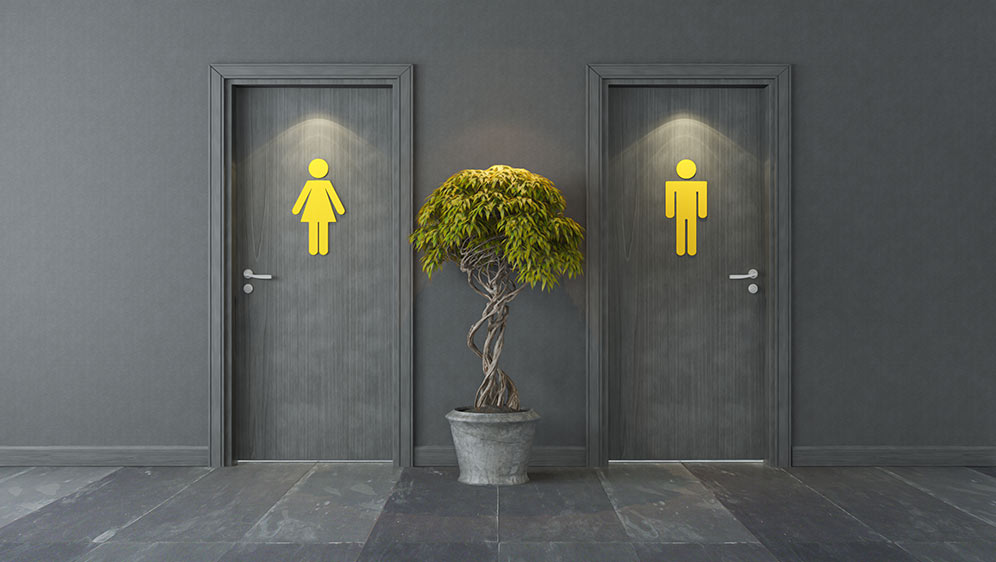 3. Employee well-being
Although it's difficult to objectively measure employee well-being apart from counting sick days, it clearly impacts a company's productivity. However, basic definable conditions like a comfortable room climate with automatic measurement of CO2 levels are determining factors that are easily controlled. This includes a practical desk sharing model that meets employees' needs for flexible work schemes.
4. Energy savings
The classic problem of building automation is how to save energy and thereby reduce CO2. Buildings continue to be the largest source of carbon emissions in Europe. Companies are being judged more and more by their sustainability. It's relatively easy to reduce a building's carbon footprint. For example, automatically switch off lights in occupied rooms, switch off the heat when windows are open, don't heat unoccupied rooms, etc.
Integrating infrastructures
For years, the above-mentioned IoT applications have been functioning flawlessly in numerous proofs of concept. In the future, it will also be possible to use the existing IT infrastructure with suitable Wi-Fi access points for data transmission. The EnOcean Alliance has formed a partnership with Aruba for this purpose, in which a large number of alliance members are already actively involved as solution providers.
Briefly, sensors transmit data to the network provider's existing – or in any case necessary – Wi-Fi access points via an installed USB stick. From there, the data is forwarded to the IoT application running, for example, in the cloud. The IoT data channel is completely decoupled from the Wi-Fi data channel, eliminating all concerns about security. As a result, additional wireless gateways are no longer required in these environments.
Is the death of the office in sight?
A dedicated workstation for every employee is no longer a realistic expectation. It was never really efficient even before the pandemic, but the motivation to change wasn't there. Calculations show that even before the coronavirus, a desk workstation was utilized only about 60 percent of the time due to vacations, illness, and business trips. This will significantly increase now.
New work schemes need to be established that require a different utilization of space. IoT applications can help companies and facility managers to automatically analyze space utilization and flexibly adapt it to changing and future needs. This type of solution must use open interfaces to render it easily scalable, economical, flexible and, above all, maintenance-free. Self-powered sensors are ideally suited for this.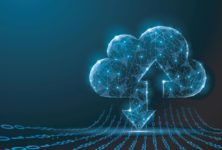 Smart Spaces