Industry
How smart sensors help some of the biggest names in manufacturing cut their energy usage
Author: Peter Burbidge, Managing Director, Pressac
Issue 2022-01: read all articles online read as pdf
Reducing energy usage is a key factor in the forward plans of most businesses as they battle to meet climate change targets. For those in the manufacturing sector, this will prove particularly important as they work to make their factories smarter and more connected.
The key to reducing energy usage is coming to grips with exactly how much energy is currently being used and where – something that many businesses are still unable to accurately picture. Introducing smart energy monitors gives them continuous energy consumption data to help them identify energy waste and potential savings. Intelligent Energy Management Consultants at Sensorfact work directly with manufacturing companies to help them understand their energy consumption. Companies include Heineken and Henkel.
When creating its software solution, Sensorfact needed a sensor that could be installed quickly and easily without requiring that clients stop production. They discovered the UK-based sensor manufacturer Pressac, which uses EnOcean technology in its range of smart sensors.
Real-time insights into energy consumption
Using Pressac's wireless current clamp sensors, Sensorfact was able to create a solution that measures energy consumption at the machine level. The ultra-low-power, wireless sensors are perfect for installation on machinery – which often means in hard-to-reach areas – because they simply clip around a phase in the machine or distribution panel. The accurate, real-time data they produce feeds seamlessly into Sensorfact's software to help its customers understand, control and reduce energy consumption. And because these sensors use EnOcean's energy harvesting technology, they're incredibly low-maintenance with no need for a power supply or battery, resulting in minimal disruptions in a busy manufacturing setting.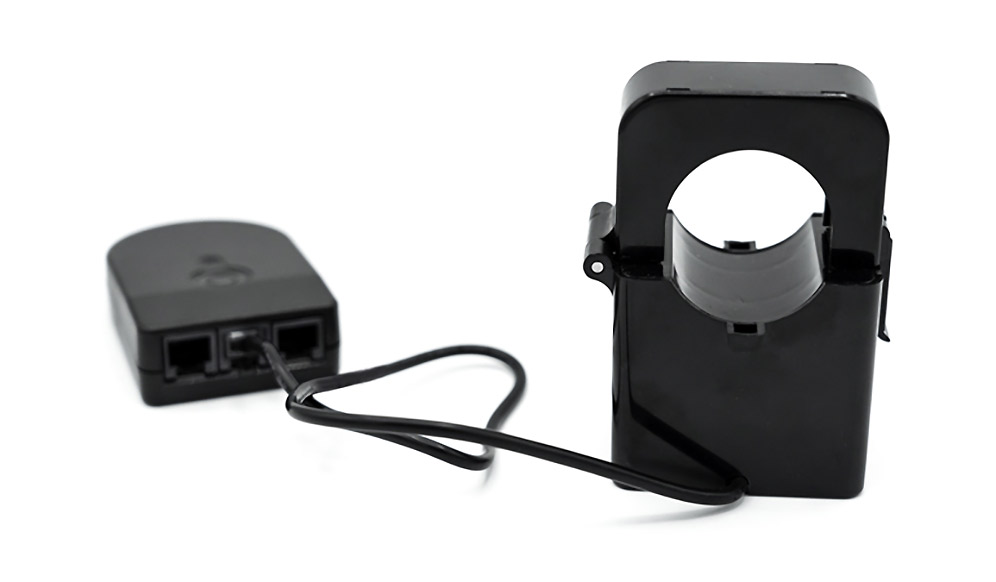 Every 30 seconds, the sensors measure the amount of energy consumed by each machine. The data is fed into Sensorfact's software, which then provides accurate, real-time insights into the energy usage of machines and components. This gives manufacturers greater control over their production process because they can know how each machine is functioning at any given time.
Continuous energy monitoring also allows businesses to find ways to reduce consumption – for example, in the case of machines left running after operations have finished and outdated machines causing suboptimal performance. Anomalies in machines' energy patterns are also a key indicator that maintenance or repairs are needed – an advance warning that could prevent breakdowns and unplanned downtime. These insights have helped Sensorfact's customers to use an average of 10% less energy. Pressac, which has EnOcean Level 3 Certification, recently expanded its range of wireless sensors to include air quality, light, sound, and room conditions such as humidity and temperature.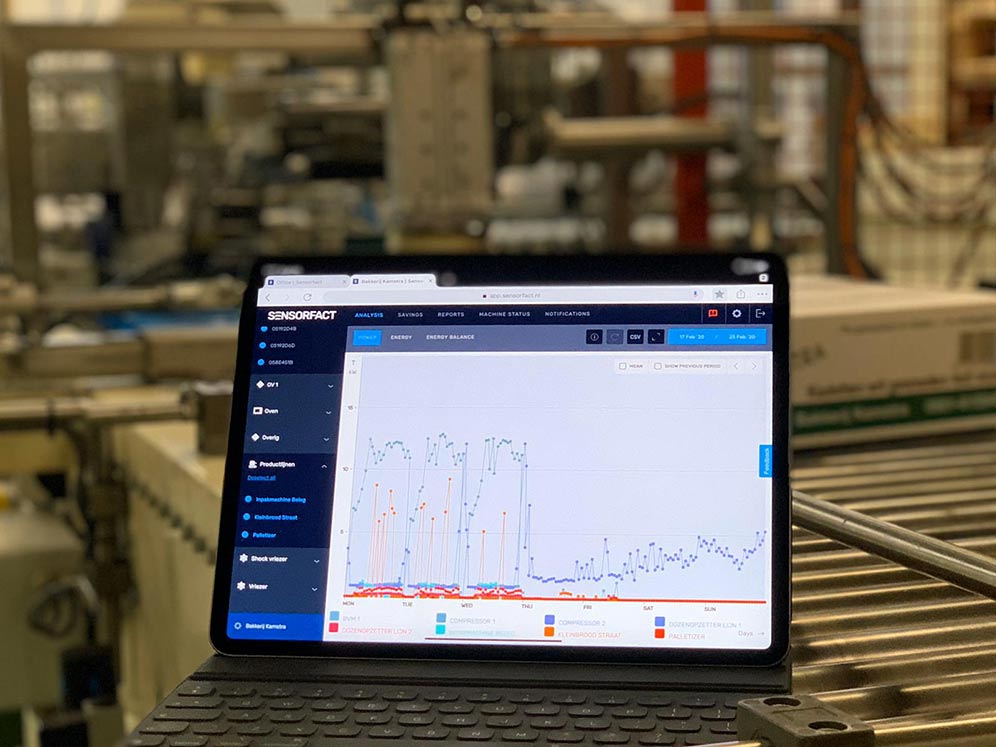 Sensors are the backbone of future factories
The factories of the future are smart, connected and energy-efficient, with sensors playing a huge role. The use of EnOcean technology in Pressac's products means that they are particularly appealing to companies looking for an easy-to-fit, low-maintenance solution. The energy harvesting technology makes them ideal for use in manufacturing settings where downtime is not an option.