Smart Spaces
The Artificial Intelligence of Things – AIoT as facilitator of digitalization
Author: Andrew Bickley, Director of IoT, Arrow Electronics EMEA
Issue : read all articles online read as pdf
Artificial Intelligence (AI) and the Internet of Things (IoT) are natural companions. IoT technologies provide the platform for capturing and concentrating data from huge numbers of devices. AI can transform that data into valuable insights and automated responses, enabling new and hitherto impossible services. Combining the two and leveraging AI in the cloud as well as embedded in IoT edge devices creates the Artificial Intelligence of Things (AIoT).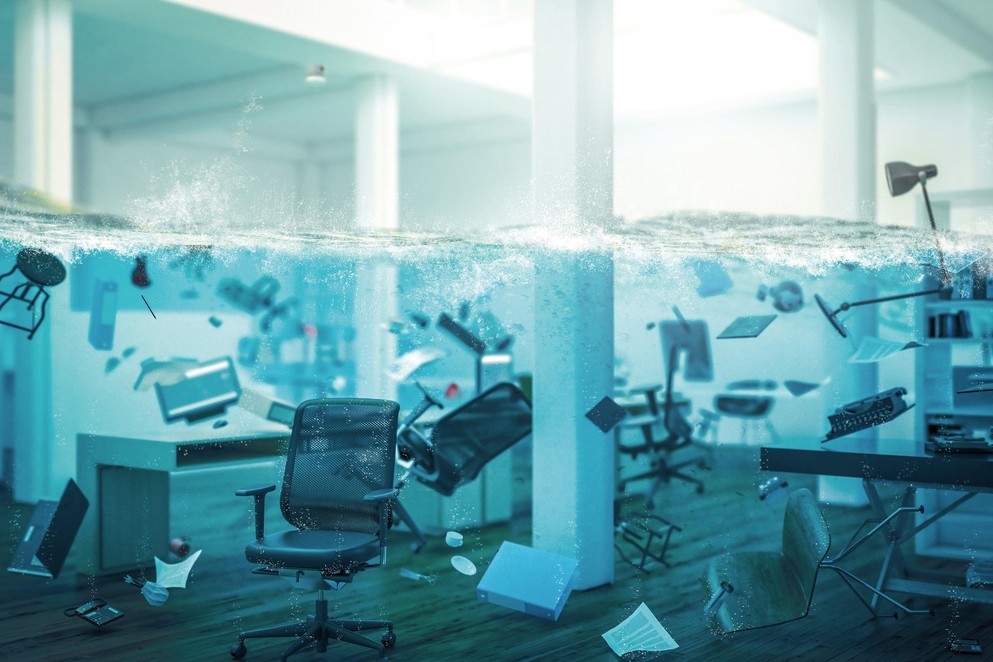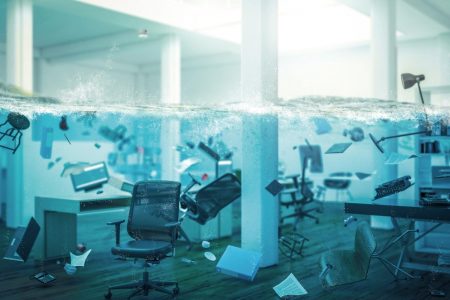 Best practices: water leaks and predictive maintenance
By bringing learning capabilities to IoT solutions, AIoT can add value in numerous scenarios. Water utilities, for example, incur significant costs due to leaks. With AI embedded in edge devices and/or in the cloud, a system can learn the water usage behavior of properties to identify leaks and pinpoint their location.
In an industrial context, AIoT can accelerate equipment vendors' transition to service-based models based on customers' usage. One potential service that's topical at the moment is predictive maintenance, which promises major cost savings for service providers and greater efficiency and utilization for customers.
Technical requirements for AIoT
AIoT devices and platforms designed for manufacture require hardware design, embedded processing, wireless technology, hybrid hardware-/software-based cyber security, data aggregation through gateways and cloud or hybrid edge/cloud machine learning. There are often additional challenges, such as implementing robust wireless connectivity in difficult environments and minimizing latency for critical applications through the selection of appropriate edge technology.
Data analysis is a key condition
Organizations looking to leverage AIoT themselves as a means of achieving digital transformation face altogether different types of issues. The big challenge comes when users start generating data. Many strands must be woven together, including accessing data, aggregating that data, analyzing it and then feeding the result back in to improve operation. All of this must be achieved on a large scale and in a cost-effective manner. With the deployment of EnOcean's battery-free and wireless sensors, companies can generate the raw data for AIoT use cases very conveniently.
Success requires multidisciplinary expertise. This can only be achieved through cooperation between trusted partners that can assemble between them the requisite skills, from sensing and connectivity to data aggregation and analytics.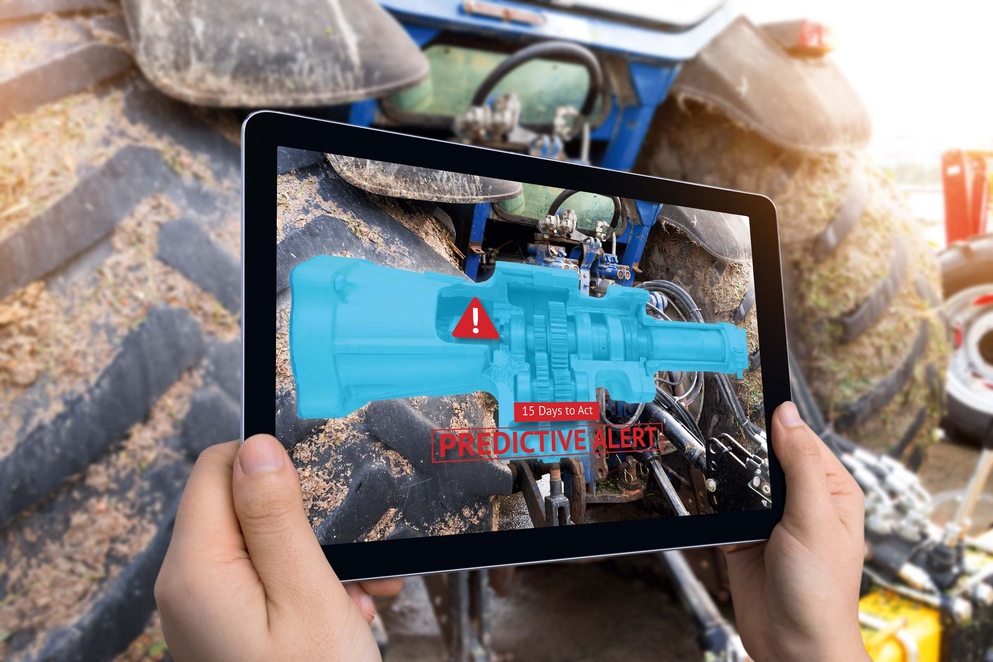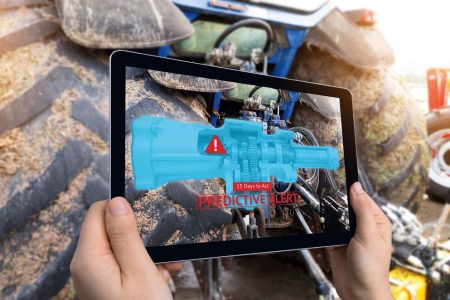 Arrow Electronics adds EnOcean to its IoT product range
Arrow Electronics supplies EnOcean's portfolio of patented energy harvesting wireless technology globally. The initial focus is on EnOcean's Internet of Things (IoT) solutions, which Arrow has already integrated into its own end-to-end IoT offering. Arrow addresses every layer of an IoT solution stack, ranging from electronic components to IT solutions, including consultancy and development.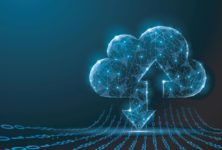 Smart Spaces