Smart Spaces
Fuel tanks monitoring
Author: Nicola Bergamin, Managing Director – Business Development, Bluewind Srl
Issue : read all articles online read as pdf
The Italian company Bluewind develops an intelligent fuel tank monitoring system for trucks and heavy commercial vehicles, integrating EnOcean technology and communication to prevent of fuel theft.
The innovative automotive filler cap is an aftermarket device, compatible with most common trucks and heavy commercial vehicles. The fuelsensor is designed to provide existing fleet management integrators with perfect control of fuel refill location, timing and authorization. Integrating radio technology, fuelsensor communicates with the vehicle on-board (GPS) tracking unit via the EnOcean standard. This allows smart sensing to detect an open filler cap and thus send a signal to a GPS unit in the vehicle.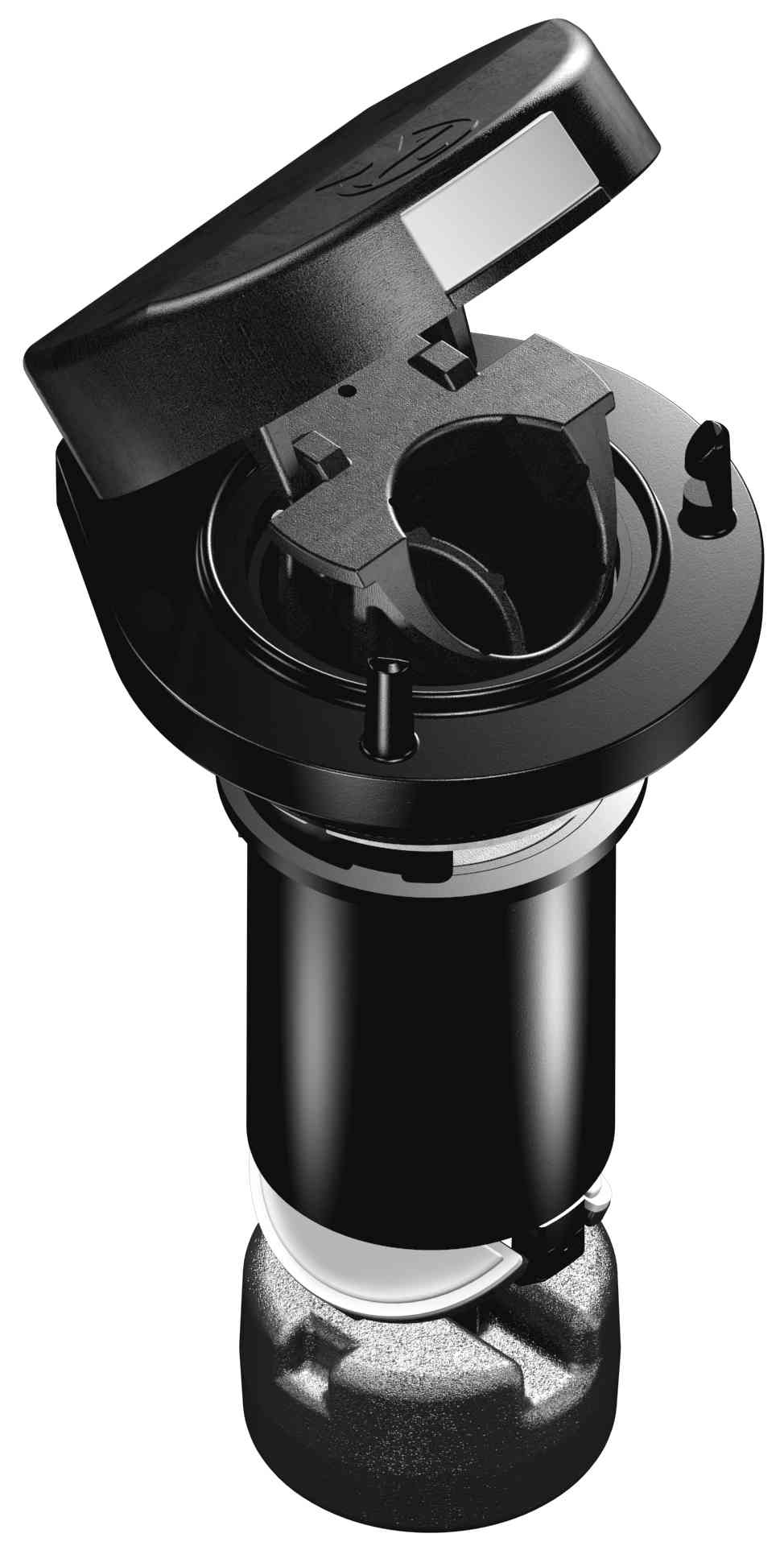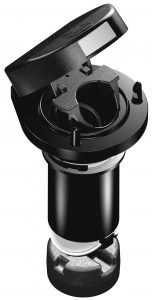 Reliable theft protection
From here, the data together with the truck's coordinates are forwarded to the fleet management server. In doing so, it takes care of anti-theft, anti-burglar and safety issues. As an option, fuelsensor works with things.bluewind.it cloud server technology.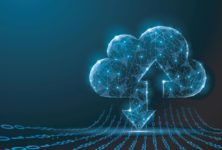 Smart Spaces