Smart Spaces
Employee wellness
Author: Graham Martin, Chairman & CEO, EnOcean Alliance
Issue : read all articles online read as pdf
The Internet of Things (IoT) is ubiquitous. According to current estimates1, the number of connected devices is projected to amount to 75.44 billion worldwide by 2025, a fivefold increase over ten years. The real added value of the IoT lies in collecting, analyzing and using data – for example, to optimize working environments.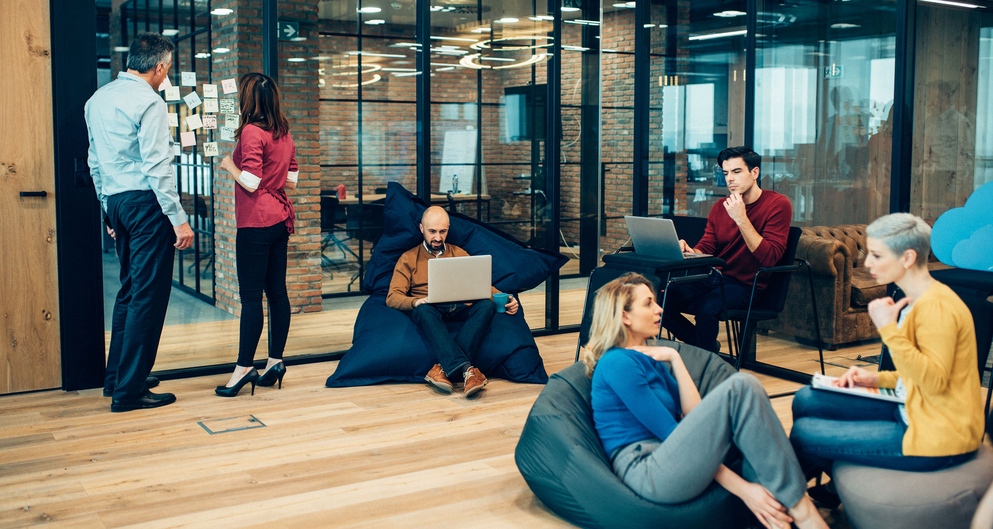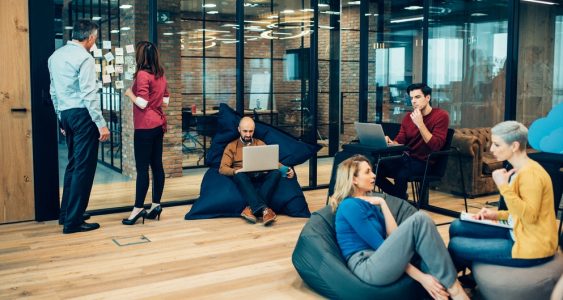 As early as 2012, experts such as Mark Jewell2 were providing concrete examples indicating that if employees are in a comfortable environment, they are 15% more effective and are absent up to 15 percent less often. More recently, Harvard Business Review3 reported similar results, putting a figure of $6,500 per employee per year benefit to companies, compared to a figure of $40 per employee per year to install building automation. IBM's Dr. Claire Penny4 estimates the cost of work stress-related illnesses in the UK at 6 billion pounds per year.
Sensors help to optimize working environments
It therefore comes as no surprise that multiple leading companies are investing huge sums in creating comfortable (and creative) environments for their employees, including building automation systems to monitor and control key parameters such as temperature, humidity, air quality and light levels. This requires exact data from every room or area of the building. For example, intelligent lighting control can be used to generate continuous lighting that increases or decreases over the course of the day. The necessary data comes primarily from sensors which are the key to building automation and IoT applications.
Wireless is a must
How can this data be made easily available in our existing or new buildings?  Pulling cables and maintaining batteries are both prohibitive due to costs, disruption and environmental considerations. That's why energy harvesting-based, wireless sensors have become the choice of the building and data service community.  If such sensors are combined with a building automation (gateway) and moved to the cloud, raw data can be accessed from anywhere. This sensor-driven, real-time connection between real locations and their digital twin helps to analyze and improve workplace situations.
Companies such as Microsoft and IBM have recently joined our technology Alliance as promoter members along with further giants such as NTT Communications, Tencent and Softbank, which are also offering IoT solutions for smart buildings based on the interoperable EnOcean radio standard.  In addition, many "traditional" building automation providers have added data analysis and cloud services to their standard offerings. It's not just the energy harvesting aspect driving this success. The large, multi-vendor, interoperable product ecosystem and ease of installation and operation are also helping to fuel this growth.
Thus the investment in an EnOcean-based building automation system becomes an obvious "no-brainer."
Sources:
Mark Jewell "Selling Energy", www.SellingEnergy.com
Harvard Business Review, March 2017
Dr. Claire Penny, IBM, June 2019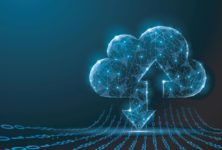 Smart Spaces