Smart Spaces
Enviromental monitoring
Author: Marketing Department, Hideki Electronics Co., Ltd.
Issue : read all articles online read as pdf
Hideki has specialized in the production of environmental monitoring sensors for more than 15 years. Hideki's business encompasses the globe, from Asia to Europe and North America as well as other markets and also provides OEM/ODM solutions and services. Based on EnOcean energy harvesting wireless technology, Hideki is launching a series of wireless sensors for outdoor environmental monitoring.
Hideki designed an anemometer, a UV meter and a rain gauge for outdoor environmental monitoring. An additional soil humidity sensor will be complementing the portfolio soon. Integrating high precision sensors, Hideki devices ensure the collection of very accurate data from different fields. This comes with highly reliable software, which was continuously improved over the past decade.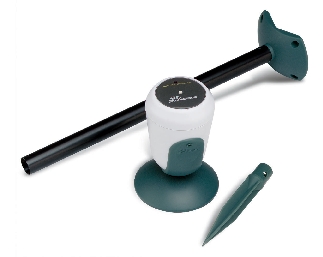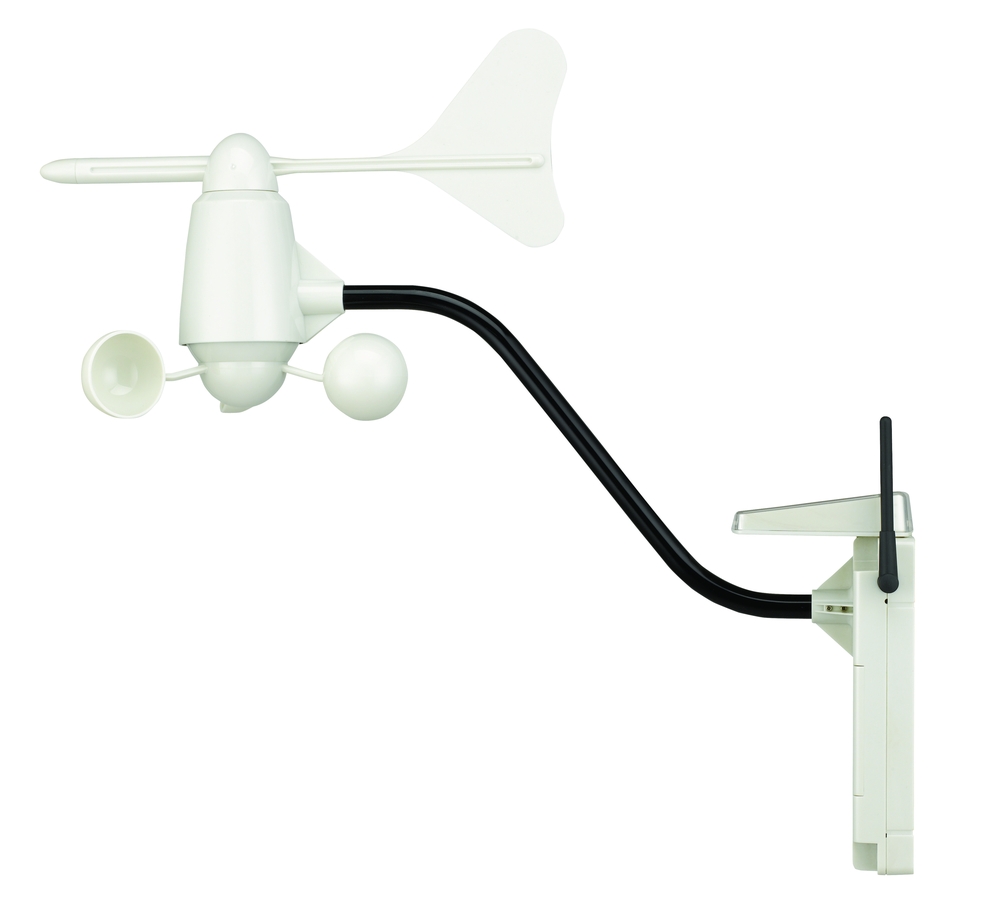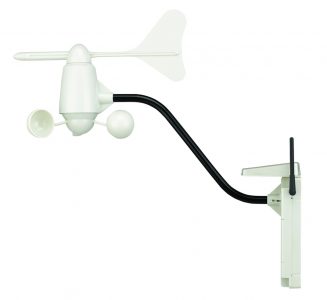 Anemometer
Powered by solar energy and combined with the low power consumption of EnOcean wireless technology, the monitoring portfolio enables operation with "no wires, no batteries, no limits". The anemometer automatically transmits the wind speed, wind direction and other information to the control system or a weather station via the EnOcean protocol. The wind cup anemometer design is one of the best international industry standards, which the American Observatory invented.
UV sensor
The ultraviolet radiation impacts the risks and benefits of sun exposure on human health. This cannot be visualized. Hideki's new generation of UV sensor uses GaN-based technology, which is more accurate than the previous generation of Si-based sensors. Therefore it can collect UVA and UVB data at the same time. Thanks to EnOcean energy harvesting technology, the Hideki UV meter is solar-powered and works without batteries.
Rain gauge
The Hideki rain gauge is a tipping buckettype sensor, which measures rainfall and sends the collected data to the control system via EnOcean radio. With a battery backup, the sensor can function outdoor for approximately five years.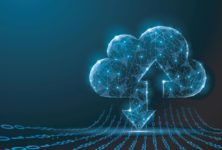 Smart Spaces