Smart Spaces
Social distancing management in buildings
Author: Pete Smith, Head of Business Development, IAconnects
Issue : read all articles online read as pdf
As the world emerges from the lockdown enforced by the coronavirus pandemic, business owners and facilities managers will be under pressure to manage the occupancy of their buildings extremely prudently. Office and desk spaces will need to be adapted in order to comply with social distancing guidelines, and communal areas will also require close monitoring to prevent overcrowding.
With this in mind, IAconnects has adapted its proven people counting, desk management and room occupancy solutions to include new social distancing management functions. Combining the data taken from occupancy sensors, such as the EnOcean Ceiling PIR, and with the addition of Digital Display Units, IAconnects can display the access and occupancy status of specific areas, rooms and desks. This enables business owners and building managers to monitor occupancy and display availability and cleaning status accordingly.
People will understandably be apprehensive about returning to work post-lockdown, particularly if they work in buildings with a smaller floor area. By adding local notifications via digital display units to our proven solutions, IAconnects can help businesses and employees adhere to social distancing regulations in the workplace.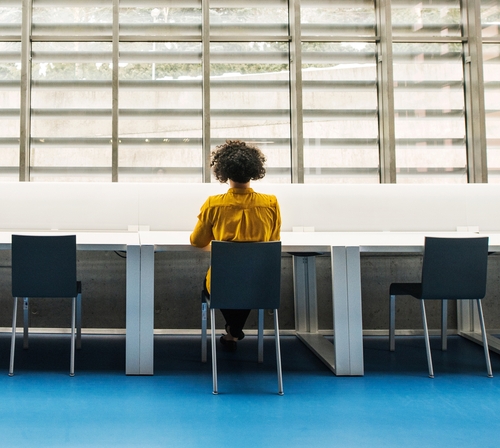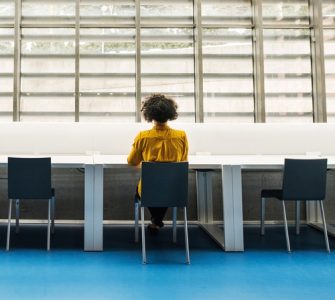 Proven in practice
IAconnects recently worked on a project in Florida in the U.S. with one of the largest global utility companies to deploy a workplace desk occupancy solution, including the MobiusFlow Gateway and over 600 EnOcean PIRs, initially utilized to monitor occupancy levels in relation to social distancing regulations.
The solution comprises
IAconnects MobiusFlow Edge Gateway
IAconnects MobiusFlow EnOcean WiFi Connectors
Over 600 EnOcean PIRs
Connection into IBM TRIRIGA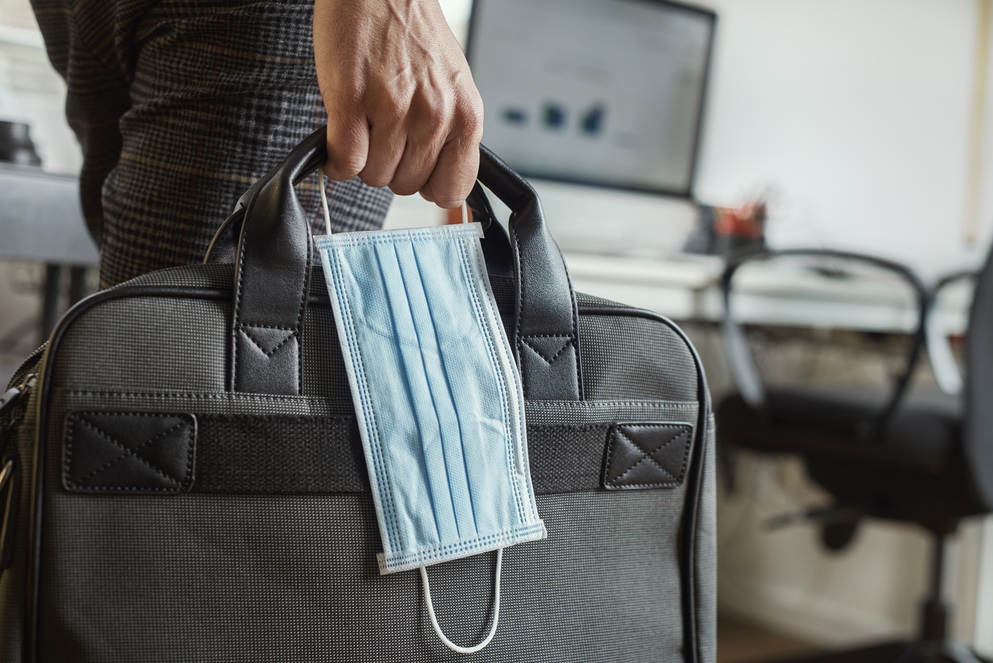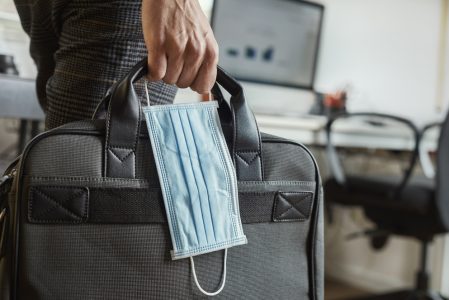 A platform open to many connections
MobiusFlow is an IoT Edge platform which can work in the cloud, on closed secure networks or on WiFi-based systems, or it can utilize its own data connection (3G/4G) when used in conjunction with IA's custom hardware. It enables actuators, sensors and controllers to connect, control and communicate with each other and with the cloud, so that IoT solutions using scalable monitoring, visualization and predictive analytics can provide valuable insights into your business and act upon them automatically.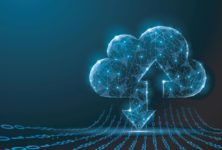 Smart Spaces