Smart Spaces
Microsoft Azure Digital Twins for building digitization
Author: Thomas Frahler, Business Lead Internet of Things, Microsoft
Issue : read all articles online read as pdf
For the digitization of buildings and related processes, the raw data from sensors is an important component. As digital sensory organs, it provides the information for further processing in the cloud, for example to be able to digitally map entire buildings or individual areas.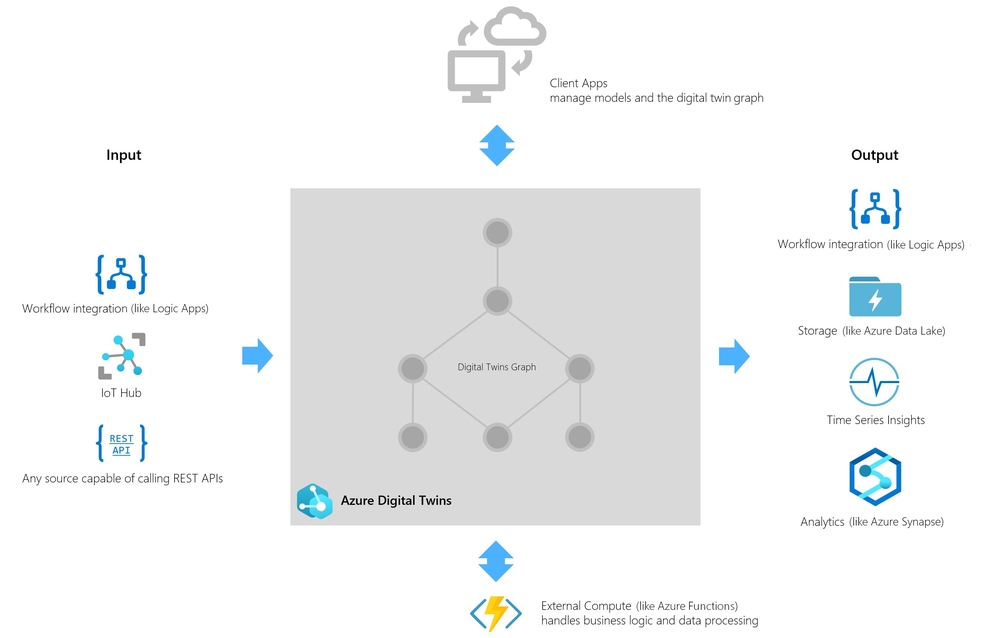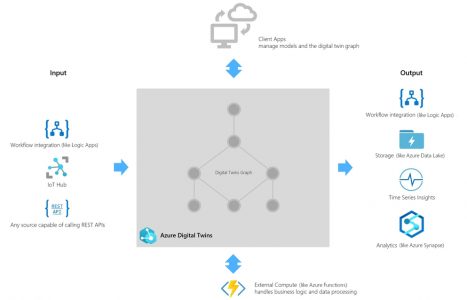 Many facility managers and system integrators are leading the way when it comes to expanding their offerings with new digital services. As different as these services are – they range from smart spaces in buildings and demand-oriented cleaning processes to efficient energy management – what unites them is that they are based on sensor technology and cloud services.
Products with EnOcean-based technology, like the maintenance-free wireless sensors, make it possible to capture valuable data in the physical world, transfer it in real time to an IoT cloud platform via a gateway and analyze it there. Using Azure Digital Twins, users can thus connect their sensor data to many powerful Azure services.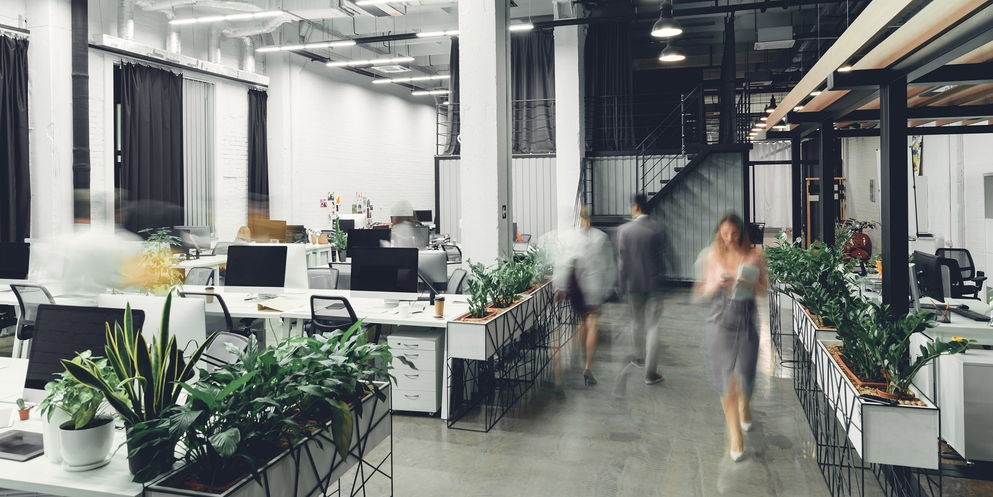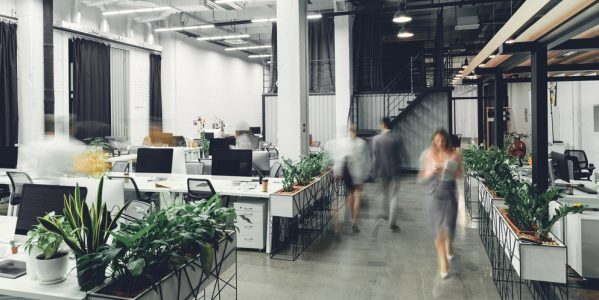 New features for Azure Digital Twins, the IoT platform that enables the creation of nextgeneration IoT connected solutions that model the real world, drive this development further.
Azure Digital Twins makes the creation of sophisticated digital twin solutions easy. You can apply domain expertise on top of Azure Digital Twins to design and build comprehensive digital models of entire environments.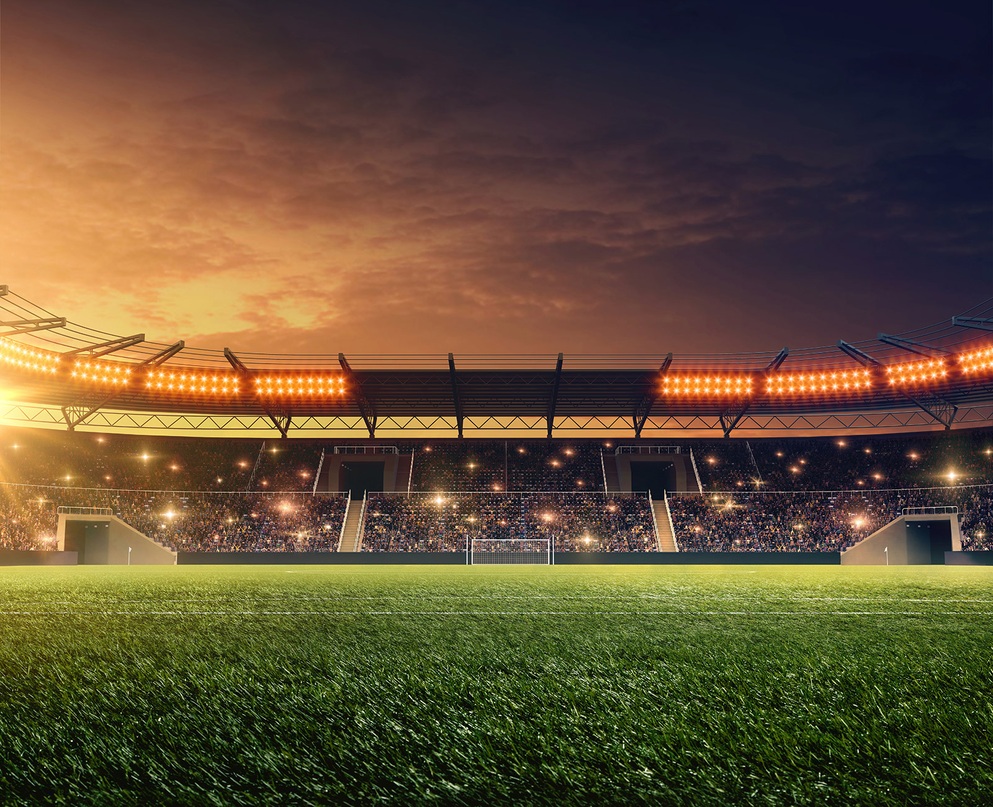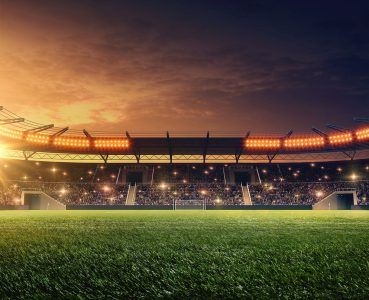 Using Azure Digital Twins, you can gain insights that drive better products, optimization of operations, cost reduction, and breakthrough customer experiences. This can now be done across environments of all types, including buildings, factories, farms, energy networks, railways, stadiums – even entire cities.
Input from IoT and business systems
You can easily connect assets such as IoT and IoT Edge devices, as well as existing business systems such as ERP and CRM, to Azure Digital Twins to drive the live execution environment.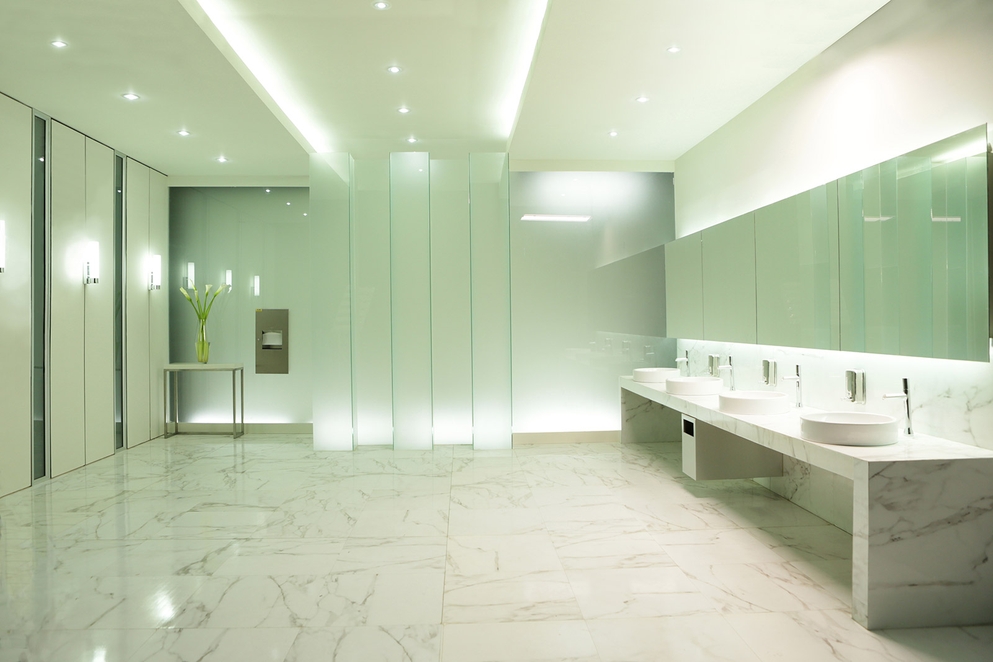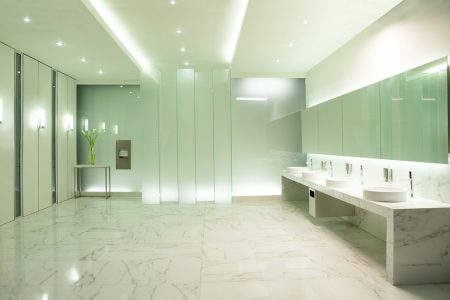 You can now use a new or existing Azure IoT Hub to connect, monitor, and manage all of your assets at scale, taking advantage of the full device management capabilities that IoT hub provides. The ability to use any existing Hub makes it easier to add Azure Digital Twins to existing IoT solutions incrementally.
Azure Digital Twins lets you bring digital twins to life using data from IoT and other data sources such as EnOcean-based sensors, creating an always-up-to-date digital representation of your environment that is scalable and secure.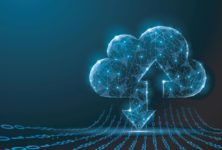 Smart Spaces