Smart Spaces
Smart office buildings
Author: Florian Schiebl, Chief Operating Officer, Thing-it
Issue : read all articles online read as pdf
An efficient and effective use of space is often standard practice in new office buildings, thanks to digitalization. When it comes to retrofitting existing buildings, a wireless and battery-free solution is a very smart approach.
Making workplaces more flexible significantly improves efficiency in the use of space. Up to 40 percent of the workplaces are not in continuous use, as confirmed by the Bürokosten Report. If a fixed unused workplace measuring an average of 20 square meters is eliminated by using modern office concepts, the office operator will save up to 12,000 euros additionally per year.
Live data from sensors is key
Intelligent linking of existing or retrofitted building technology with a self-learning control platform in the cloud offers the greatest sustainability potential for operating existing properties. For example, light, temperature and air quality can be automatically adapted to the particular room booking and on-demand use.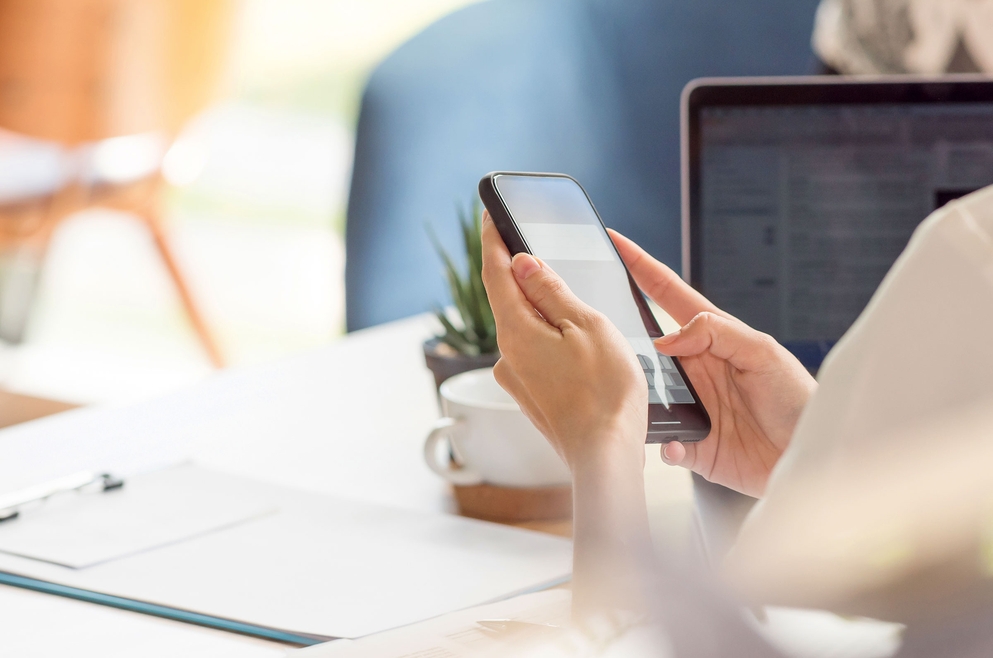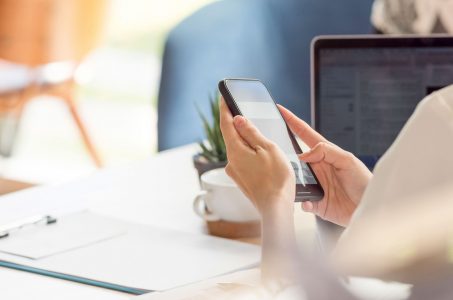 Sensors deliver hard facts that help determine and understand changes in work patterns around the clock. This makes it possible to quickly modify the room strategy to lower real estate costs and provide an ideal workspace for different teams and situations. The sensor-based knowledge also helps bring operating processes in line with demand. Cleaning and maintenance processes, for example, become more flexible and are adapted to the actual degree to which a room is used.
Technical requirements
EnOcean-based, self-powered wireless sensors and actuators can be installed without much effort and supply their room data to a self-learning, cloud-based "brain" from Thing Technologies via a smart gateway virtually and in real time. The Thing-it digitalization platform is a central, flexible and hardware-independent control system for smart buildings.
New work environments at M.O.O.CON
For more than 26 years, the M.O.O.CON corporate consulting firm has been a leader in the area of sustainable buildings, processes and work environments that create a distinctive identity. The work area of the company's two locations in Frankfurt am Main and Vienna, which comes to just under 1,000 square meters, underwent a radical reorientation and now embodies the status quo of digital, identity-creating work environments.
The multi-space concept allows for activity-based working with the ability to book items such as rooms, desks, boxes, etc. at any time according to demand and as needed for the targeted activity.
Networked with a mobile app
Retrofittable sensors continuously detect employee use patterns in order to optimize the work environment in terms of productivity as well as the needs of the employees. The Thing-it mobile app connects users with the office and with each other. Employees know at all times which rooms or work areas can be booked via the Smart Office app and where their colleagues are currently located.
The app provides important and useful room-specific information and allows shortfalls in the office to be reported quickly and easily. Usage and booking data is displayed transparently and in a well-organized manner, facilitating an active space management system. By linking everything from plan data and static information about equipment to operating instructions and active motion data, the app provides users with access to relevant data at all times despite this small space and a pared-down digital twin.
App as control center
Thanks to the empirical usage data, office managers can dynamically ask for the rooms to be cleaned as needed, have problems systematically resolved and ensure a balanced use of rooms.
They can notify colleagues of actions in the office centrally at any time via dedicated chat channels or distribute job assignments for the facility management team via the mobile app. The next step will be to integrate the access and room control systems into the Smart Office app in order to make the smartphone an even more central assistant for identity-creating work environments.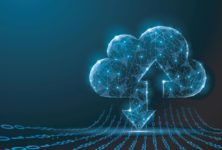 Smart Spaces