Smart Spaces
Harness the power of Big Data
Author: Roger Woodward, Vice President and Managing Director EMEA, Tridium Europe Ltd.
Issue : read all articles online read as pdf
The magnitude of intelligent devices and Internet technologies now installed in our buildings has created a proliferation of data. Such is the increase in volume, velocity and variety of data produced that Big Data is becoming the new frontier in building energy management. The flood of information produced by today's building management systems can be the power behind usable and actionable information that saves energy and money.
Buildings and their components such as lighting, chillers and air handling units now have the capability, through sophisticated building energy management systems (BEMS), to produce information on energy consumption, performance and maintenance. Today's building manager is presented with a host of facts and figures about the performance of every facet of the space he or she oversees. By its very definition, Big Data is too large and complex to manipulate or interrogate with standard methods or tools. A recent study in the US by Forrester Research concluded that most companies are analyzing just 12 per cent of the data at their disposal.
Data for optimized building operations
But there is a growing recognition by building owners that data on energy use should be treated as business-critical information. Large amounts of information now flowing into the energy management field are set to give building owners and operators in-depth knowledge about building performance and the power to optimize it.
Bridge between energy management and IT
One hurdle to overcome is the challenge of linking together disparate systems from different manufacturers. Different sectors of the building services industry use different protocols, or even proprietary communications protocols, so there can be difficulty in pulling these strands together to achieve fruitful analysis of Big Data.
Solutions such as Tridium's Niagara Framework offer an IT solution for the BEMS industry that makes the task of gathering data from pulse or smart meters and across numerous protocols much more straightforward. Reaching across all common platforms, open and proprietary, Niagara forms a bridge between energy data and the end-user. This is truly where BEMS and IT are crossing paths successfully to bring data that was once lodged firmly in the plant room to web-based tools with simple user interfaces.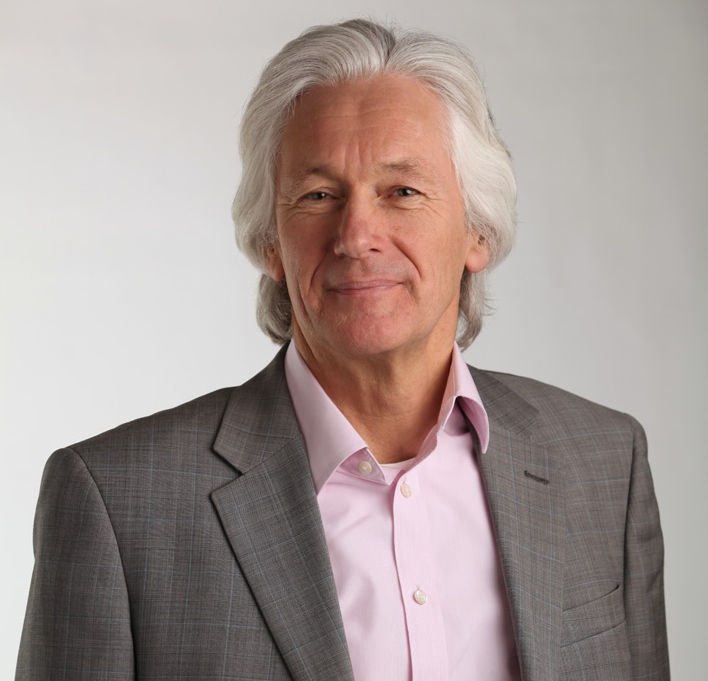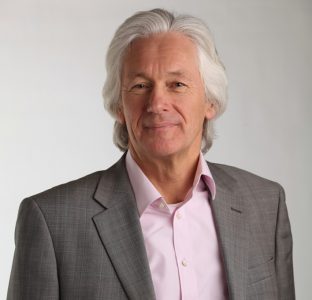 Possibilties of data analyzes
The benefits to the business of this ability to collate and use data become clear. Each lighting fixture in a building may have within it at least 40 data and command points. This presents a host of opportunities for data analysis that previously may not have existed and affords the building manager a level of control that can mean faster energy monitoring and reduced response times to changes that need to be made.
Similarly, in a project whereby environmental control is a critical issue, such as in data centers, a monitoring framework is required, which can oversee the performance of chillers, air handling units and identify where server racks are beginning to rise or fall outside the optimal conditions. It must then send that information directly to the BEMS to act on it. This is not only a tool that provides a safeguard against downtime issues, but also shows the route to a higher level of energy efficiency.
Efficienzy for success
Such advantages are helping the industry to acknowledge Big Data not as a reservoir of unfathomable information but more as an asset to the bottom line. All it takes is the right tool to harness it. Not only can Big Data identify energy savings, it can also help to introduce efficiencies across the business as a whole.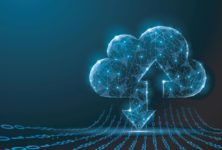 Smart Spaces