Smart Spaces
Big data for public restrooms
Author: Nanjing WinShine Network Technology
Issue : read all articles online read as pdf
Hospitals, airports, railway stations and commercial buildings – all these places have a high number of public restrooms, which are frequently visited. They require a lot of maintenance to keep them clean and working. Additionally, it would be convenient if queues could be controlled to avoid waiting times, paper towels or hand sanitizer could be replenished before these items run out and the air could be kept fresh.
The Internet of Things offers many new possibilities to manage public restrooms and make full use of the space to improve the wellbeing of people.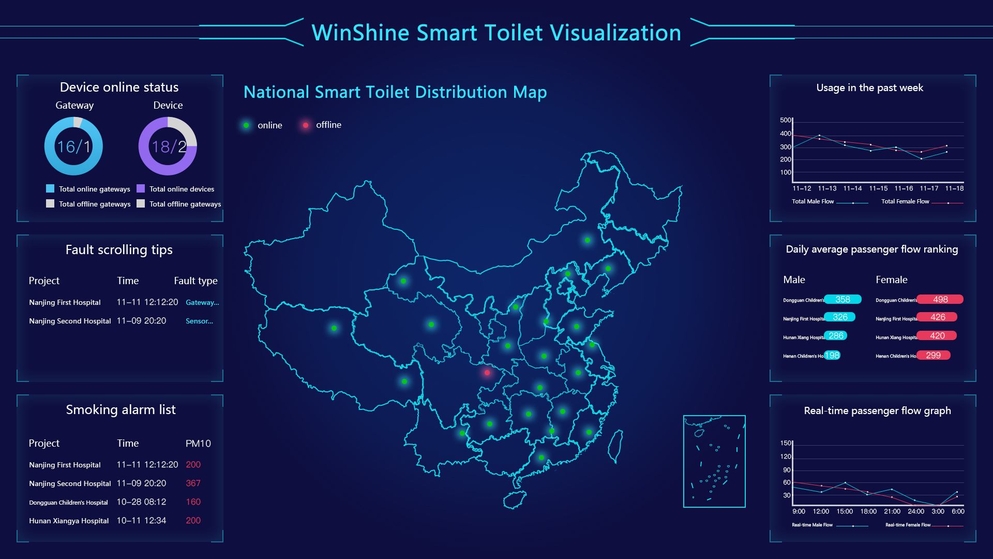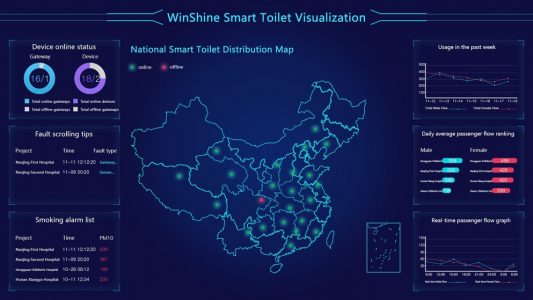 WinShine's smart restroom solution is based on big data technology and is a great example of an Internet of Things application. It can not only analyze the air quality in real time, but also integrates cleaning services, enables environmental inspection and provides an app for users. It helps to improve the management of restrooms and thus provides users with many conveniences.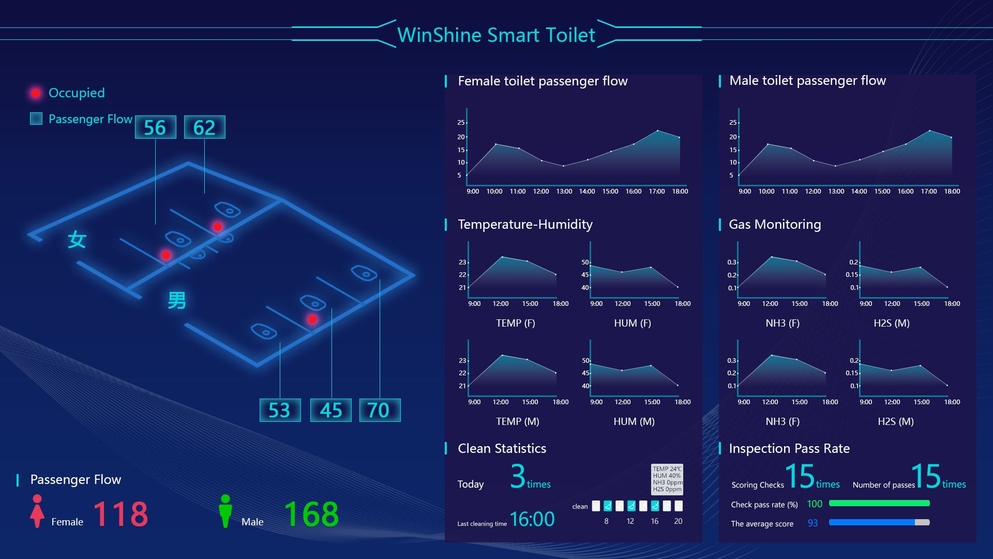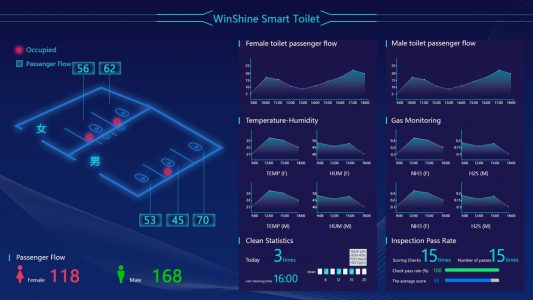 WinShine uses sensors to detect the occupancy and air quality of restrooms and display them on a screen to guide users to nearby free restrooms to avoid queues. Statistical reports can be generated for facility managers to learn about the usage patterns, such as regular peaks at a certain time of day.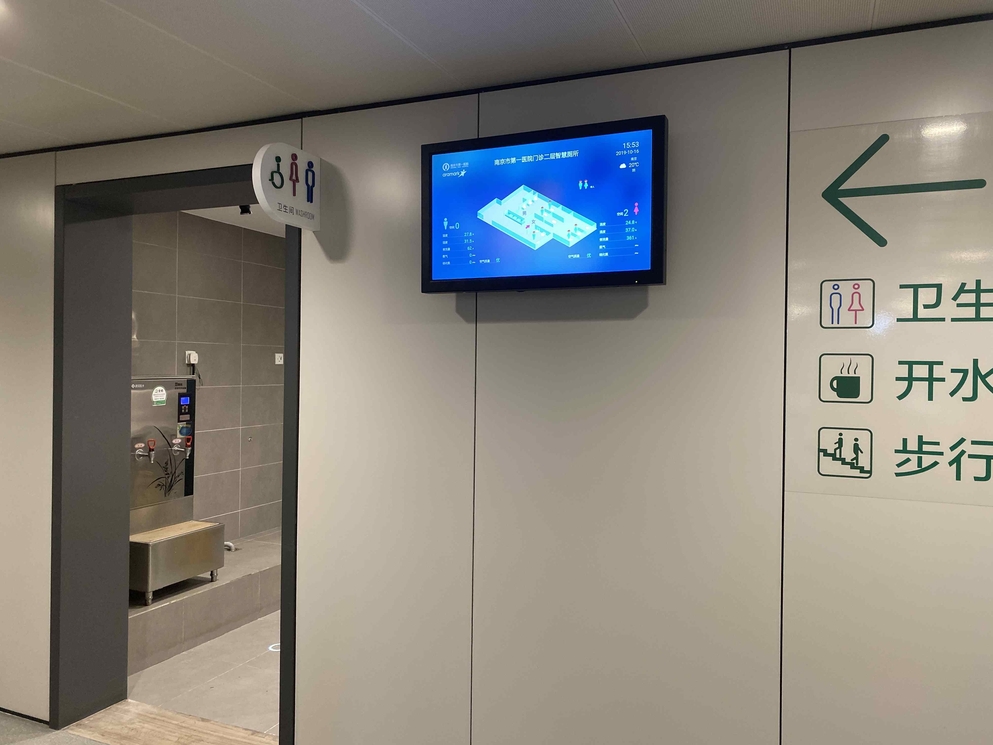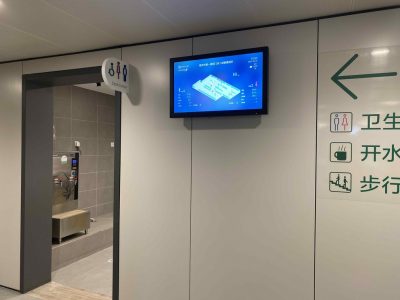 Depending on the actual volume of people and change in air quality, the system instructs the cleaning service to clean via an automatically generated work order. After cleaning, the status can be submitted, for example, by mobile phone or swipe card. The system automatically saves the data after verifying certain quality factors. A cleaning supervisor can randomly check the hygiene situation on-site, record the results via a mobile phone and upload photos to continuously improve cleaning quality.
When paper and hand sanitizer are running out, the sensor automatically reports the data to remind the cleaning staff to replenish them in time. In the restrooms for the physically disabled, an SOS call button is also installed.
Users benefit from an app that can check the availability of nearby restrooms in real time and show them the quickest route. It can also contact customer service to report the queuing situation and give a rating to help to constantly improve the environment and service.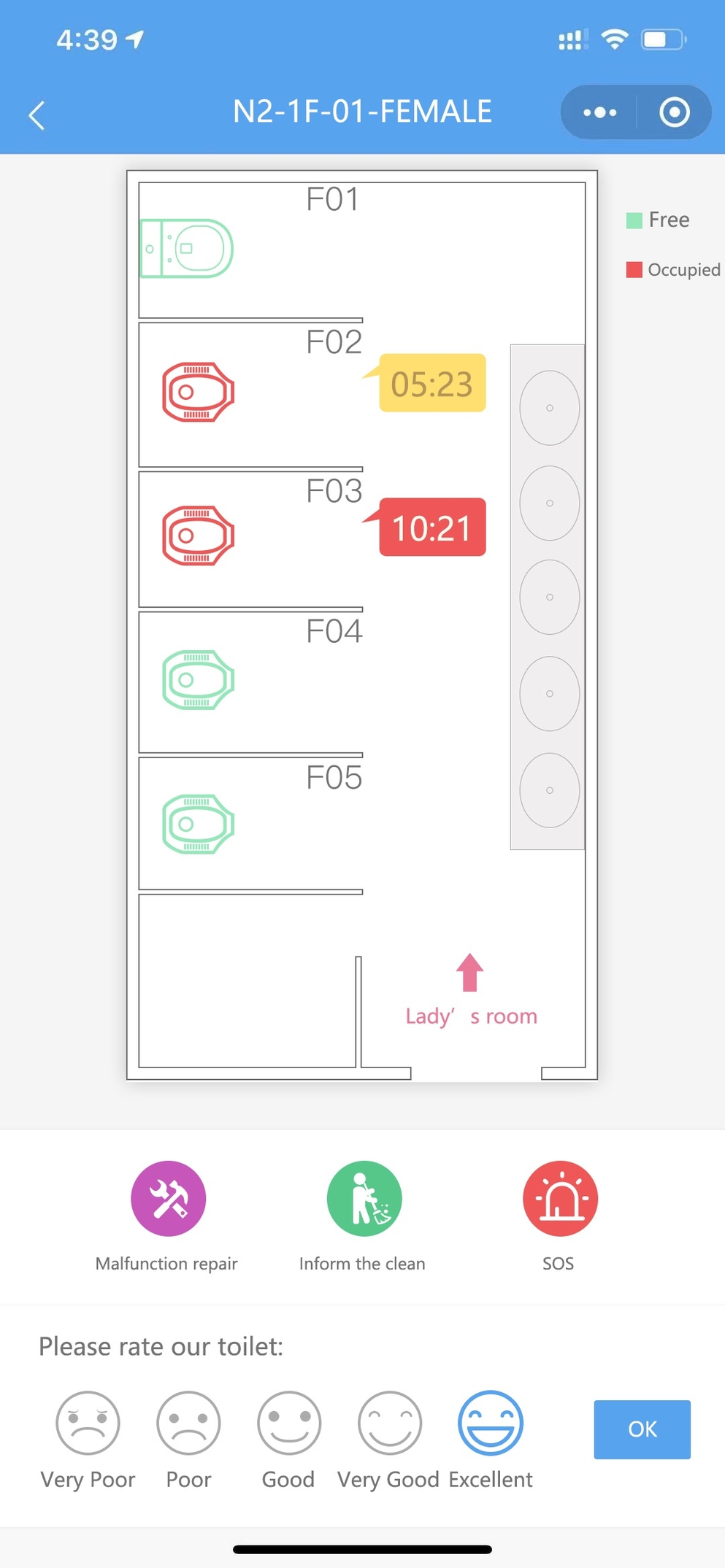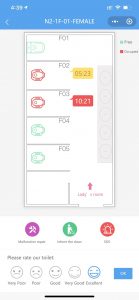 WinShine uses a variety of self-powered sensors by EnOcean for this solution. These sensors are easy to deploy and do not require any maintenance. In the future, many other spaces will be equipped with intelligent systems to further improve efficiency and service.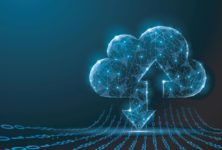 Smart Spaces