Smart Building
Everything from a single source – with wibutler
Author: Christin Siepmann, Trainee Sales Representative for Marketing and Communications, Connectivity Solutions GmbH
Issue 02-2022: read all articles online read as pdf
For a long time, the refurbishment backlog has blocked the progress of CO2-neutral building development. Starting in 2023, landlords will have to bear part of the CO2 costs, meaning that it will be in their best interests to consider how they can reduce operating expenses in their buildings quickly and efficiently without the need for extensive structural alterations. The obvious solution is a manufacturer-neutral building system that coordinates and connects specific areas according to their individual needs.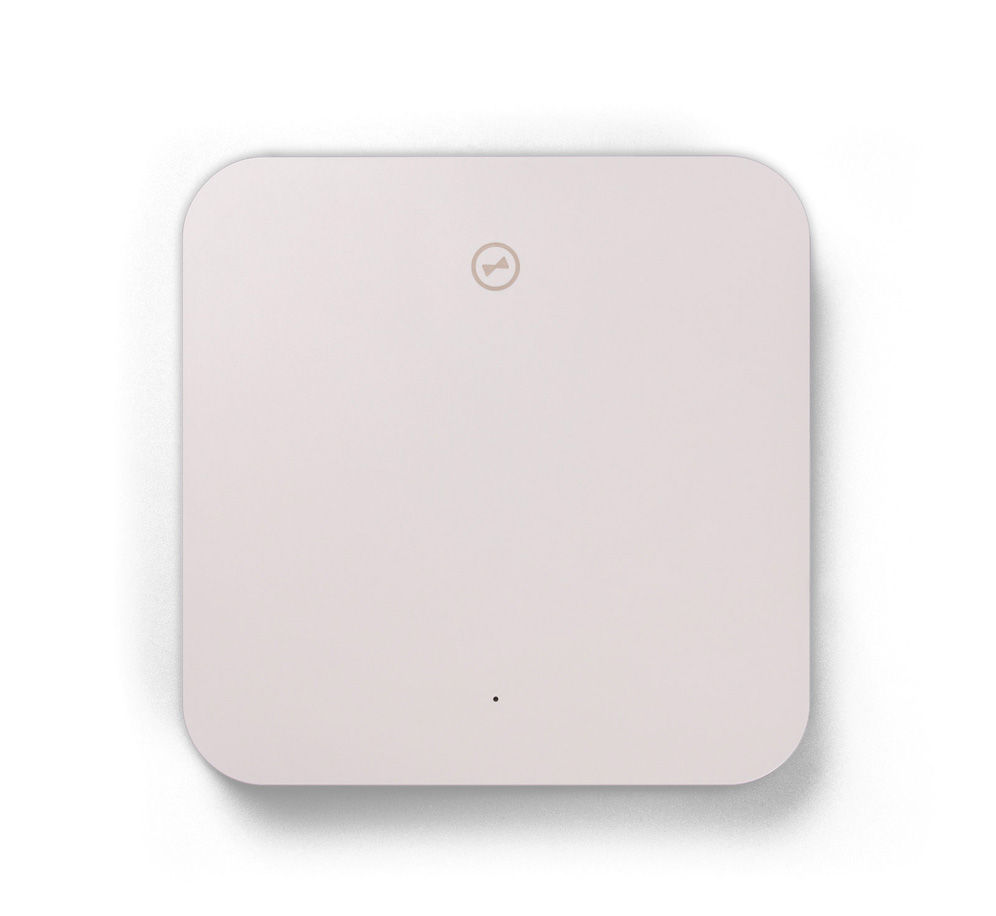 wibutler pro connects EnOcean devices to the wibutler cloud and links the living space to building automation.
wibutler is just such a building operating system that is scalable to different sized buildings in both new construction and refurbishment projects. In cooperation with partners, the wibutler IoT platform closes the gap between simple smart home applications and smart building applications for apartment buildings. The relevant data from connected devices is sent via radio standards like EnOcean to the wibutler cloud where communication takes place between the devices. This results in synergetic effects that increase energy efficiency. For example, the boiler regulates the room or area temperature so that it doesn't exceed the desired or optimum preset temperature, thus allowing full control of energy consumption.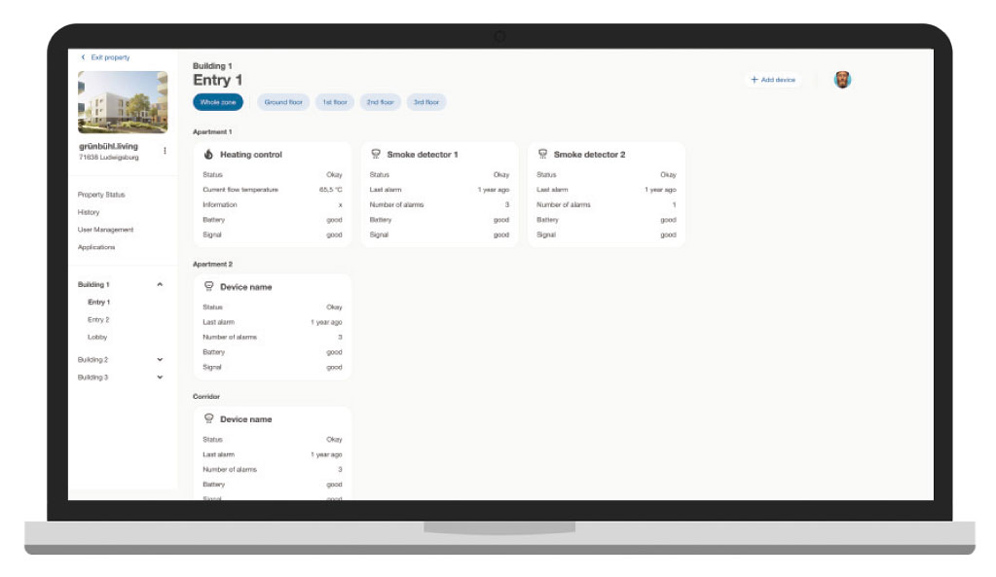 The Smart Building Cockpit provides an overview of all relevant operational data from the property.
The desktop view in the Smart Building Cockpit provides landlords with access to relevant operational data such as alerts, usage indicators, and service intervals for linked devices. This means that building owners can find all important information in one place and take action quickly when a problem arises. Additionally, residents can use the wibutler app to add DIY smart devices to their system in order to make their homes more efficient, secure, and comfortable.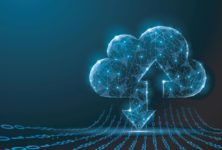 Smart Spaces