Smart Spaces
Haneda Innovation City with EnOcean
Author: Takaaki Nakamura, Kounosuke Hirono, Naoya Takeda, Takero Ishii, Shuhei Matsuoka and Hideyoshi Suzuki, Nifco Inc. 
Issue 02-2022: read all articles online read as pdf
HANEDA INNOVATION CITY (HICity) near Tokyo, Japan, has decided to test various IoT solutions using EnOcean sensors developed and implemented in a cooperation project between the three companies NTT East, Marubeni Information Systems, and Nifco. The project serves as a basis for promoting further synergistic effects for the development of smart cities through collaboration between companies with different areas of expertise.
What is HICity?
HICity is a large-scale complex of research and commercial facilities being built in Zone 1 of the former Haneda Airport site in accordance with the Ministry of Land, Infrastructure, and Transport's "Haneda Airport Site Urban Development Promotion Plan." The aim is to create a future-oriented and intelligent city.
Research and development facilities, a medical research center, a conference and event hall, facilities for Japanese cultural events, restaurants, accommodation facilities, and hydrogen stations will be built on the approximately 5.9-hectare site.
By cleverly arranging companies from a wide range of industries along an innovation corridor that interconnects the buildings, the city aims to stimulate cross-industry exchange and thus create a framework for new ideas and innovations.
Cooperation project for smart cities
HICity serves as a test site for the cooperation project between NTT East, Marubeni Information Systems, and Nifco. The goal of the project is to create smart cities that incorporate battery-free devices. Special sensors and services for a variety of areas are being developed for this purpose. This can only succeed if different companies create synergies and work together to offer users real added value through coordinated services. Among other things, the wireless sensors use EnOcean's energy harvesting technology. This means that the sensors are self-powered and require no cables or batteries. For facility management, the following IoT applications are possible in the buildings:
Visualization of air conditioning status like temperature and humidity
Visualization of CO2 concentration and ventilation instructions
Visualization of vacant and occupied workstations
Visualization of restroom management for smart cleaning
Visualization of parking lot availability
Confirmation service for evacuation sites in the event of a disaster
Energy savings when remodeling building spaces
HACCP measures for restaurants (food hygiene management)
Visualization of shared bicycle parking facilities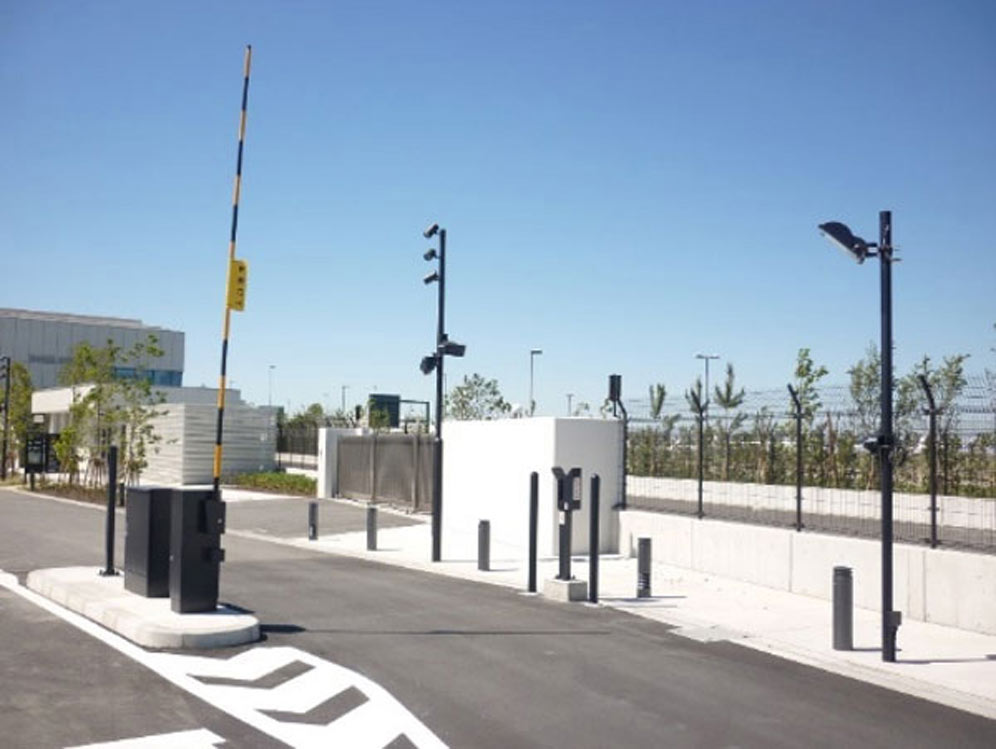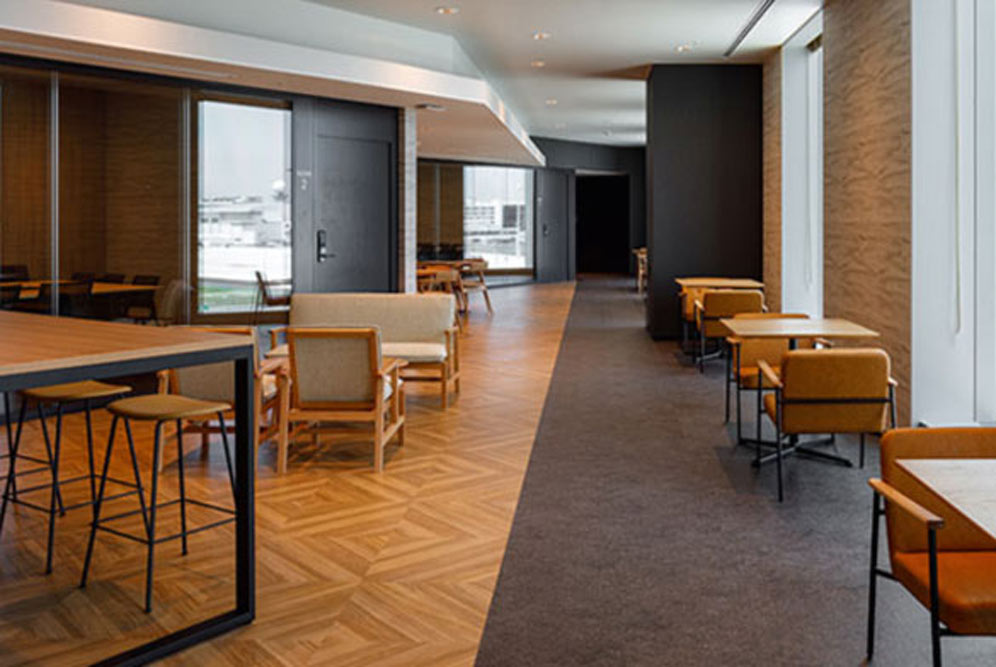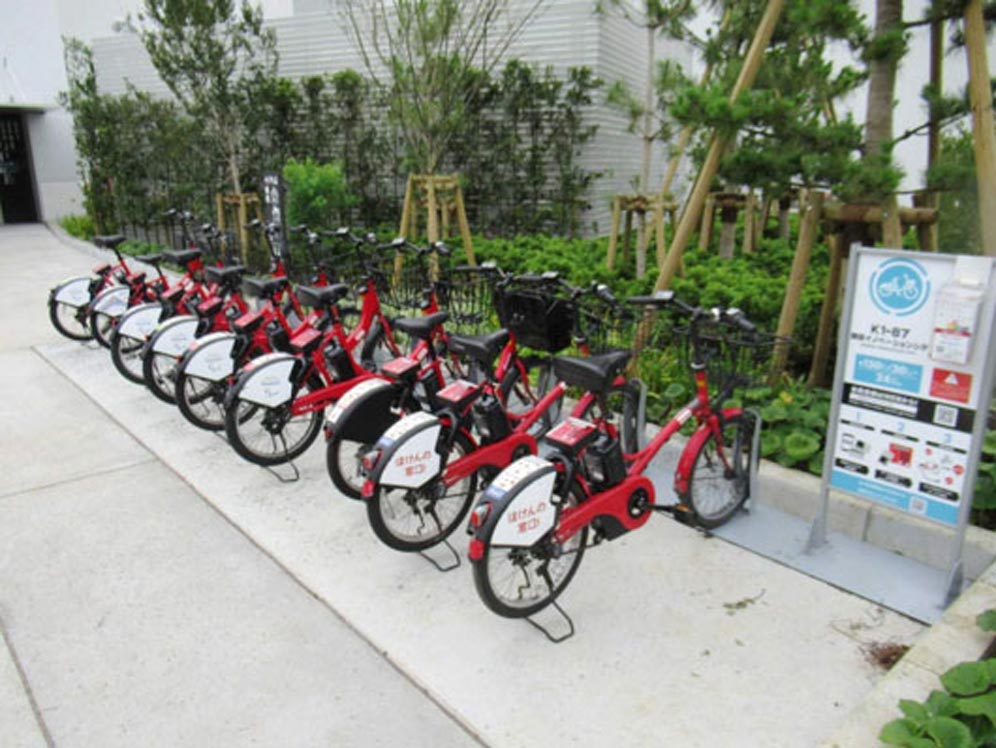 Several of the collaborative project's test installations are already running nationwide in Japan. For HICity, the proofs of concept (PoCs) were adapted and several demonstration tests were conducted to show the benefits not only to a Japanese but also to an international audience.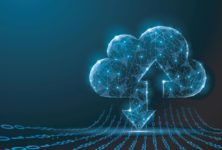 Smart Spaces