Smart Building
How to renovate a historic building with NodOn
Author: Amélie Delarbre, Marketing and Communications Manager, NodOn
Issue 02-2022: read all articles online read as pdf
NodOn was asked to modernize the historic town hall in Angers, France. One challenge was to control and centralize the opening and closing of the newly installed electric blinds without affecting the structure of the historic building. The city council, which wanted to minimize the work and time needed to implement the devices, had special requirements for the solution. It should allow easy installation (no cables to be laid) and should be maintenance-free. The preferred choice was wireless and battery-free switches based on EnOcean's energy harvesting technology.
The first objective was to improve comfort in the building by shading the rooms against hot weather. The city council also wanted to automate the opening and closing of blinds in order to save energy. To fulfill this commitment to building automation, it was essential to provide a flexible and interoperable installation so that new equipment could be easily integrated.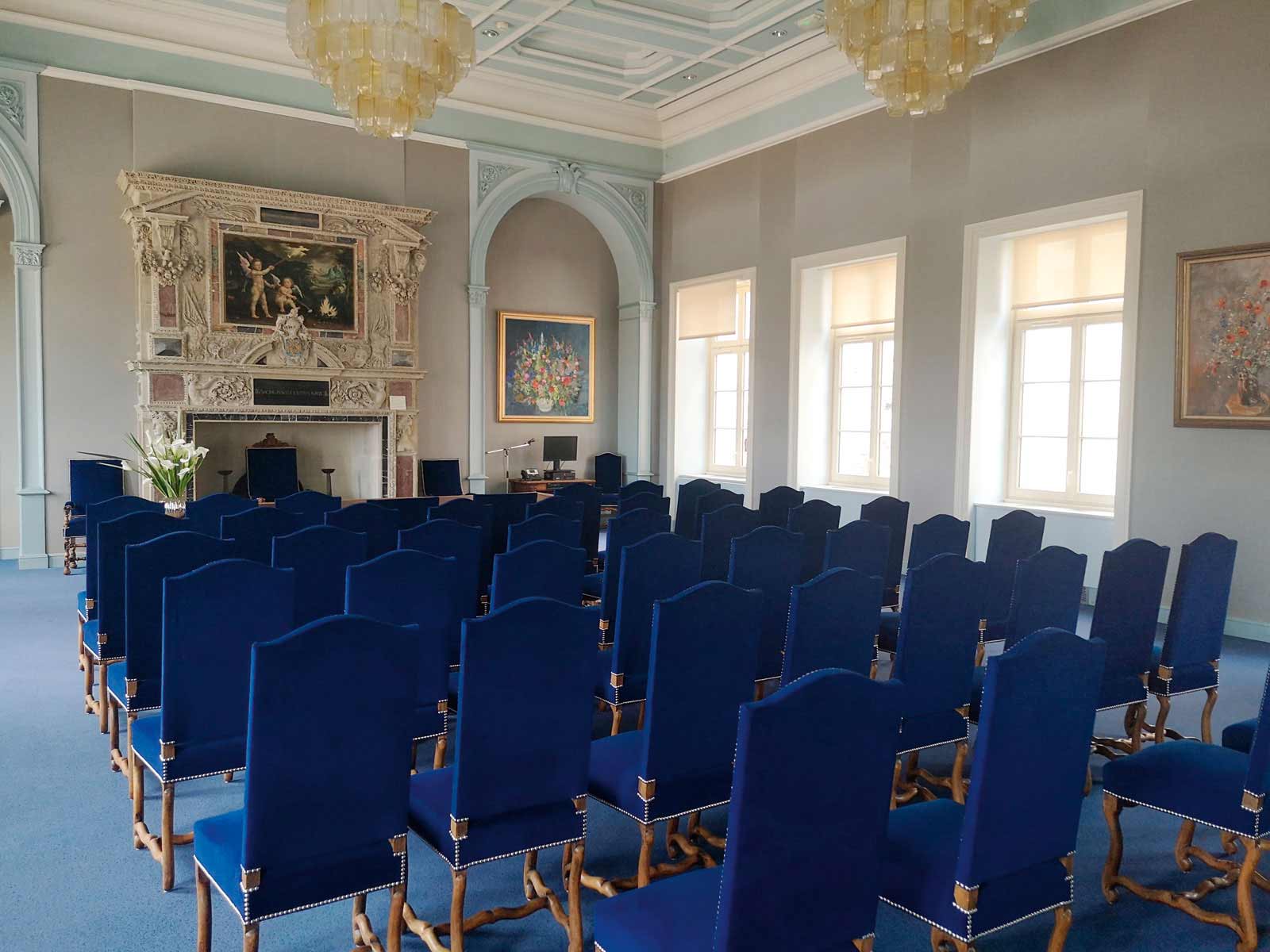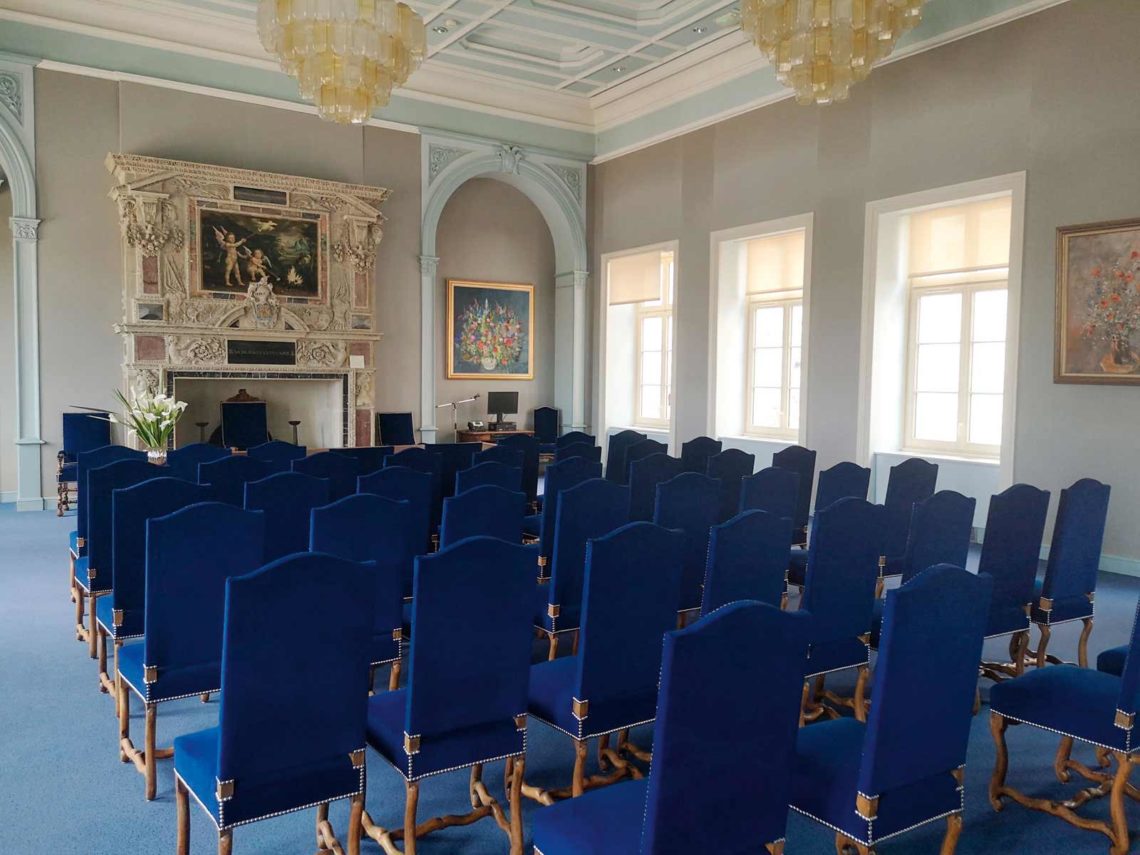 A wireless and battery-free solution
In order to meet the requirements of the Angers city council, NodOn experts recommended the installation of wireless and battery-free EnOcean roller shutter modules and controllers. The main advantage is that there's no need to run cables to install the switches. EnOcean offers a battery-free wall switch, which means there's no need to change batteries, no maintenance, and maximum flexibility. This solution optimizes comfort thanks to the automated control of blinds throughout the building during business hours. Employees no longer have to enter each room to close or open the blinds at the end of the day. The creation of an interoperable ecosystem also allowed the integration of other radio technologies via the home automation gateway.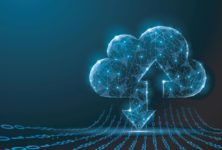 Smart Spaces