Smart Home
Eltako: Smart living at HirschQuartier
Author: Anna Oberascher, Head of Marketing, Eltako
Issue 01-2022: read all articles online read as pdf
Eltako is a pioneer in the building installation field for many years. With its innovations, the Eltako team is constantly developing new possibilities that make the everyday lives of customers easier without sacrificing functionality.
The centerpiece is the Professional Smart Home range that comes equipped with EnOcean energy harvesting technology. This product portfolio includes wireless and self-powered sensors as well as flexible actuators for indoor and outdoor areas. Thanks to automation and simple installation and control, these products provide users with tremendous comfort.
Modern life within your own four walls
What happens when you combine this smart technology with modern architecture? KME 24, a project company of tempus24 GmbH and a company of Wohngroup GmbH, joined forces with Eltako to consider this question. The solution can be found by taking a closer look at the HirschQuartier project in Erfurt, Germany. This residential complex consists of 151 newly built apartments equipped with the Eltako Professional Smart Home system, leaves almost nothing to be desired. The team of experts wanted to create a place where everyone feels good.
Eltako Professional Smart Home
Whether lighting, shading, room climate, or security: Eltako's intelligent products can be controlled by pushbutton, smartphone, tablet, and/or voice control, making them the epitome of smart living. You can find these products not only in apartments, but also in the courtyard, underground parking garage, common areas, and bicycle storage area. Everything can be personalized, controlled remotely, interconnected, and automated.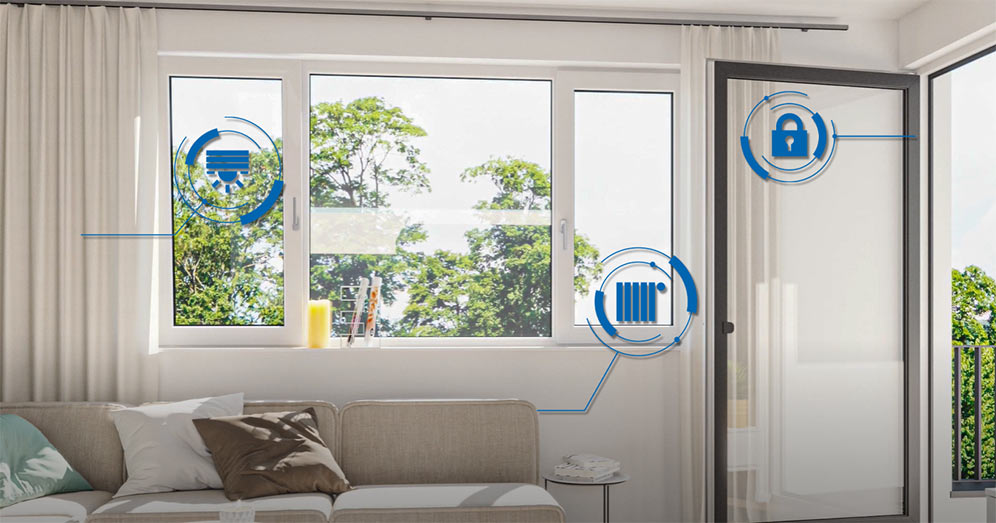 If you take a closer look at the apartments, you will see that convenience starts right at the front door, which is unlocked with the help of a sensor instead of a key. This feature saves you the trouble of scrambling to find the right key. The cutting-edge door and video intercom system also lets you use your smartphone to view visitors and let them in. The wibutler Smart Home controller paves the way for this kind of state-of-the-art control while also ensuring that connected devices respond to voice commands.
It is possible to personalize Eltako's Professional Smart Home devices so that, for example, they lower all shutters by a desired percentage at a certain lux value. Intelligent lighting control additionally ensures optimal lighting conditions at any time of the day or night. Depending on the room and individual preferences, you can adjust the temperature and even create entire heating plans.
Needless to say, the smart home can be expanded to include additional devices. Simple commissioning renders the installation of additional pushbuttons, motion detectors, or similar devices at the desired location without an electrician.
The products can be used to create a veritable residential oasis, providing occupants with plenty of time for other things. Together with KME 24, Eltako is planning to get more projects like HirschQuartier up and running in the future, ensuring that this unbeatable combination of smart home and modern architecture will give even more people a comfortable home.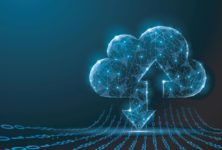 Smart Spaces