Smart Lighting
Carbon footprint of Californian schools
Author: Jeff Flores, Marketing Manager, LA Lighting
Issue 02-2020: read all articles online read as pdf
Proposition 39 Zero Net Energy Schools Pilot Program is a measure intended to reduce the carbon footprint throughout the California educational system. In many schools, the number-one overhead expense is typically the electricity bill. Inefficient lighting fixtures and ballasts, as well as 24-hour operational usage for unoccupied rooms are often identified as areas in need of improvement.
The San Bernardino Community College District (SBCCD) office was selected to participate in the pilot program with the guidance of Southern California Edison (SoCal Edison). In order to achieve Zero Net Energy at the district offices, the aging infrastructure was either updated, upgraded, or replaced altogether. LA Lighting, a U.S. manufacturer for LED and fluorescent luminaires, is one of the companies selected by SBCCD and approved by SoCal Edison to provide the new LED lighting system for the college district.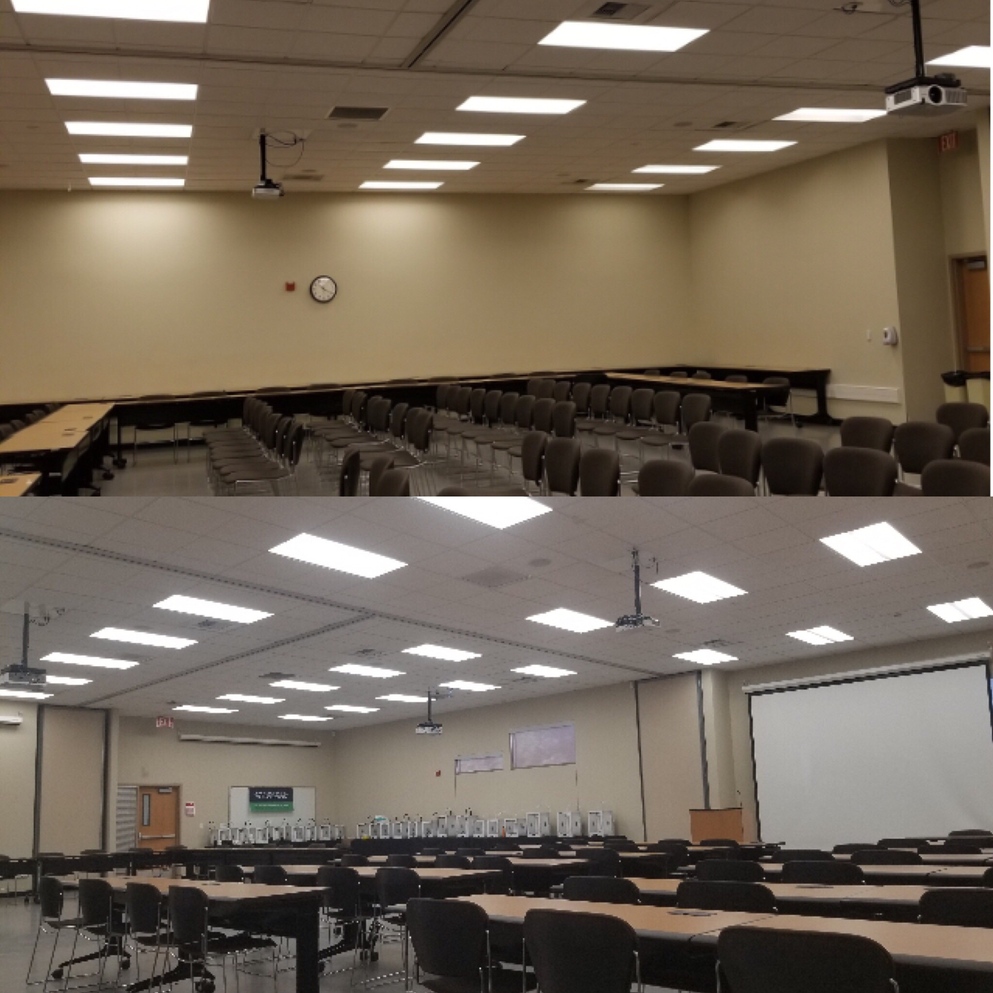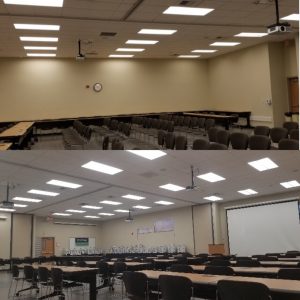 Replacing more than just the fluorescent fixtures with LED luminaires, LA Lighting incorporated EnOcean's wireless controls into each of the LED luminaires and retrofit solutions. Combining EnOcean's daylight harvesting sensors with motion or occupancy sensors, the LED luminaires automatically dim throughout the day as the sunlight illuminates the rooms or offices throughout the district buildings.
Additionally, with the motion sensors and occupancy sensors, lights that would normally be left on for 24 hours turn off when no motion is detected. Installing EnOcean's wireless controls into each of LA Lighting's luminaires increased the overall energy savings SBCCD incurred in achieving Zero Net Energy.
Based on real-time data collection and monitoring from SoCal Edison, SBCCD reduced its lighting energy consumption by more than 60 % on average. Currently SBCCD estimates that its total energy consumption will be reduced by almost two gigawatts for the initial year.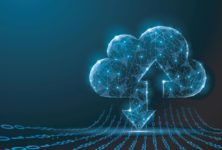 Smart Spaces