Smart Spaces
Aruba and EnOcean – securely bridging the IT / IoT divide
Author: Michael R. Tennefoss, Vice President of Strategic Partnerships, Aruba, a Hewlett Packard Enterprise company
Issue 02-2021: read all articles online read as pdf
Integrating IoT devices with IT infrastructure is a challenge for many customers because of security concerns. Chief Information Officers (CIOs) and Chief Information Security Officers (CISOs) expect all devices to meet a common set of IT security and visibility criteria before they're granted network access. The challenge is that many IoT devices weren't designed to support certificates, secure tunneling, and other IT security mechanisms.
Until now the workarounds to IT security objections were either to deploy dedicated networks just for IoT devices, an expensive proposition, or to bypass the IT network altogether with a gateway and broadband connection, a practice that can introduce new attack surfaces that cannot be remediated by IT security systems.
The ideal solution is to securely bridge IoT devices directly with the IT infrastructure, thus leveraging existing networks, security practices, and network management tools. Doing so requires close collaboration between the IoT and IT network vendors to ensure interoperability, ease of installation, and insightful diagnostics. Done correctly, security and visibility will be appropriately addressed, and the IoT solution will be economical to deploy because it makes use of existing infrastructure.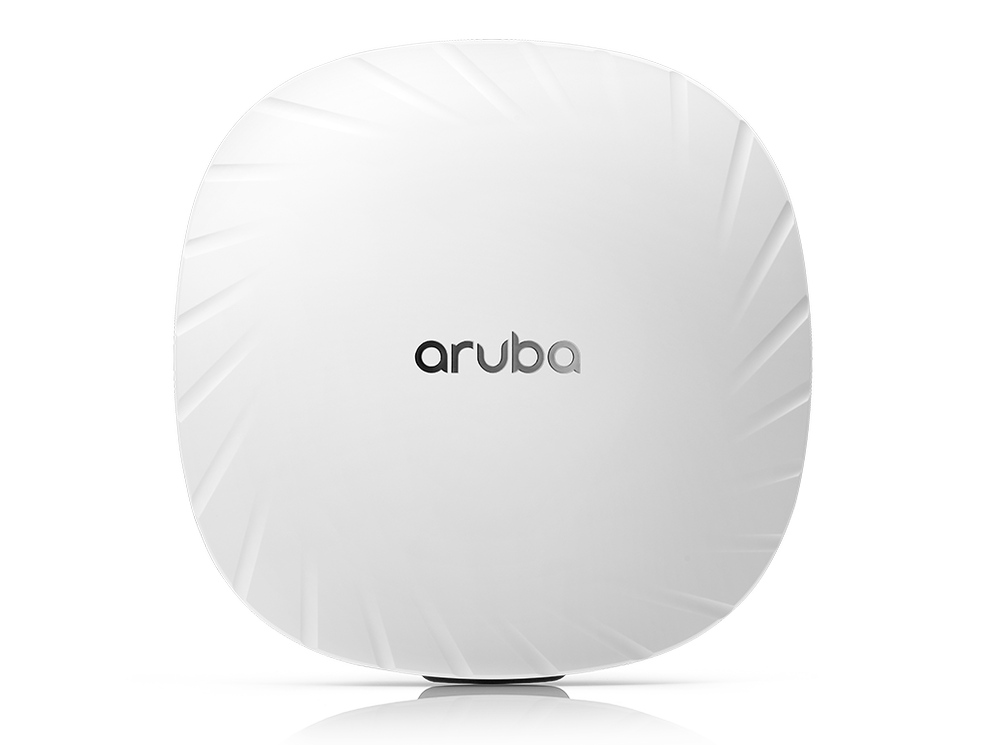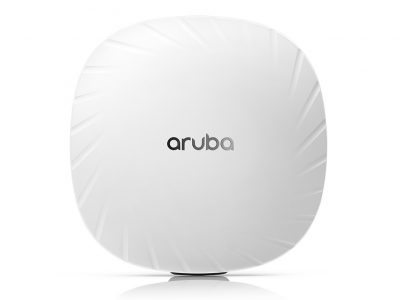 Aruba, a Hewlett Packard Enterprise company and one of the world's largest IT vendors, and EnOcean have collaborated to deliver a solution that securely bridges the IT/IoT divide. With the release of Aruba Operating System 8.7, Aruba Wi-Fi access points can now be used with products from virtually any EnOcean Alliance vendor. Customers gain instant access to thousands of EnOcean Alliance member IoT devices, and Alliance members gain access to Aruba's massive, worldwide installed base of education, enterprise, government, healthcare, hospitality, industrial, manufacturing, retail, and transportation customers worldwide.
Installation is simple. Just insert an EnOcean 800/900MHz USB radio into the USB port of an Aruba Wi-Fi 5 (802.11ac) or Wi-Fi 6 (802.11ax) access point, and enter the IP address of the target on-premise, private cloud, or public cloud IoT application. Aruba's zero trust network automatically establishes a secure Websocket connection and bi-directionally streams data between the EnOceancompatible devices and IoT application.
The EnOcean integration aligns perfectly with the micro-segmentation principal of Aruba's zero trust framework, where wired and wireless IoT devices can be automatically segmented over a secure tunnel to access the targeted IoT application after they have been identified by the network. The feature allows IoT devices to share an enterprise network without ever having access to, or visibility into, any other traffic on that network. That capability will check the security box for CIOs and CISOs.
www.arubanetworks.com/solutions/technology-solutions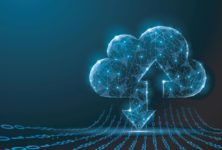 Smart Spaces