EnOcean Insights
EnOcean strengthens sales team in Europe and the U.S.
Author: Markus Florian, Vice President Sales, EnOcean
Issue 02-2022: read all articles online read as pdf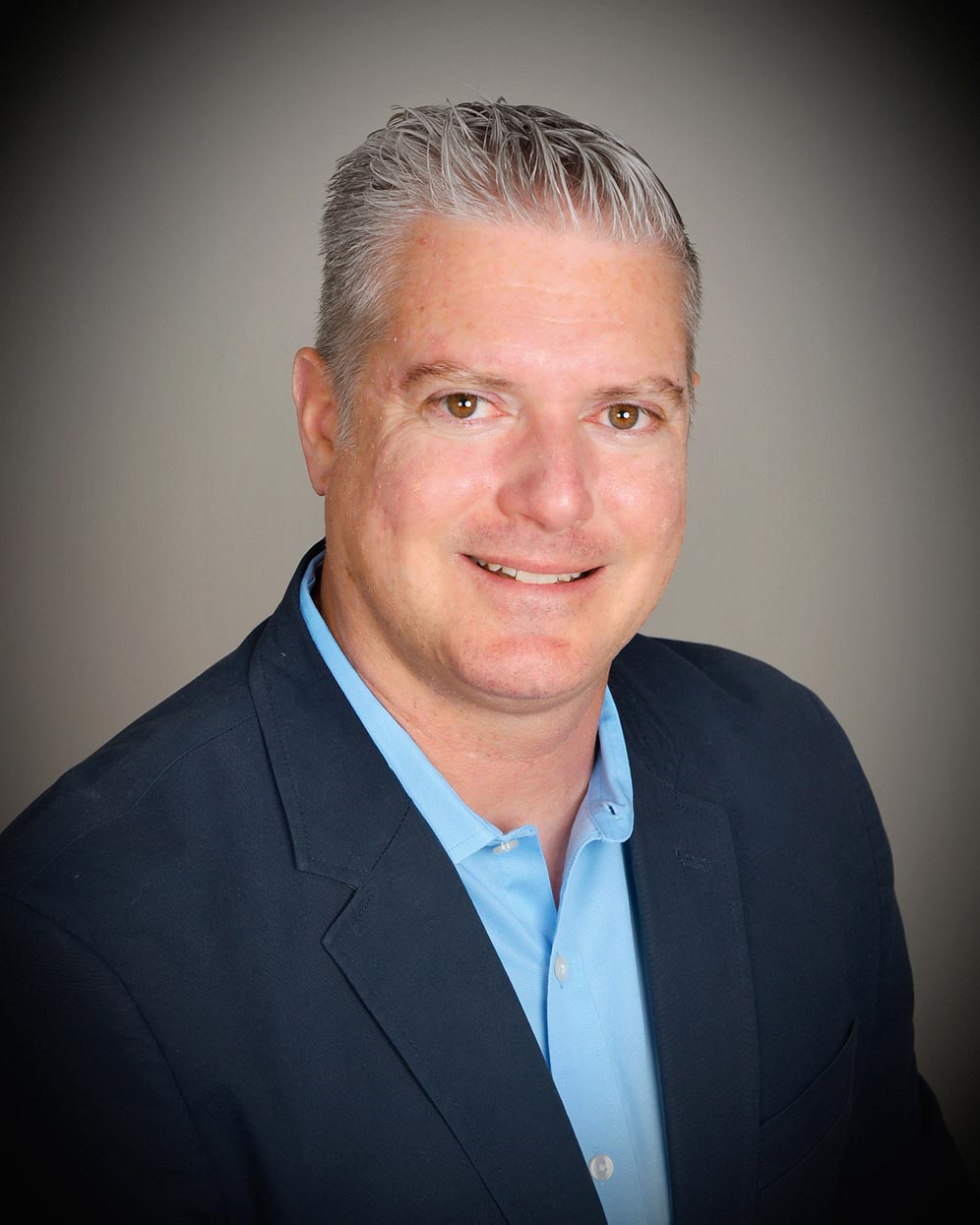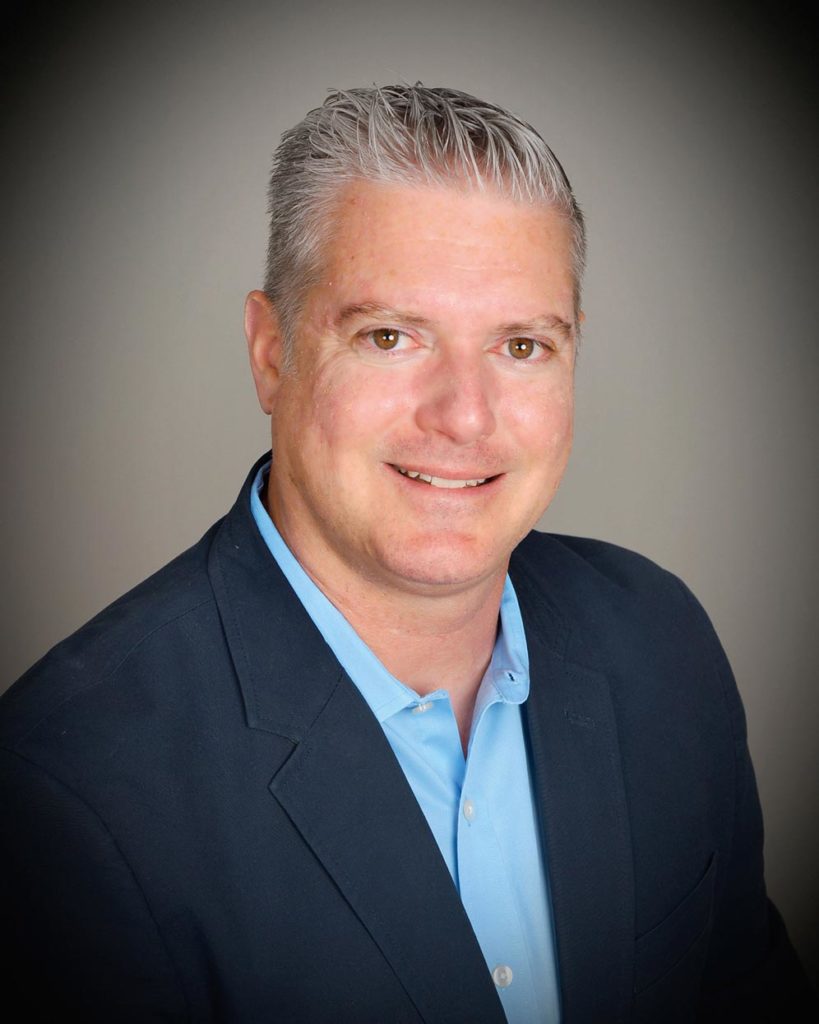 West Coast Sales Director U.S.
Chris Lynch joined the EnOcean family in June 2022 as West Coast Sales Director in the U.S., based in Los Angeles, CA. He came to EnOcean with over 20 years of sales and management experience in consumer electronics, custom installation, security, and technology. In his recent role at Nice/Nortek Control, for example, he started a builder services program with no revenue that became a $20M+ pipeline of existing and future revenue. At EnOcean, he will be responsible for ramping up the emerging Smart Spaces market and further developing business in the smart building sector.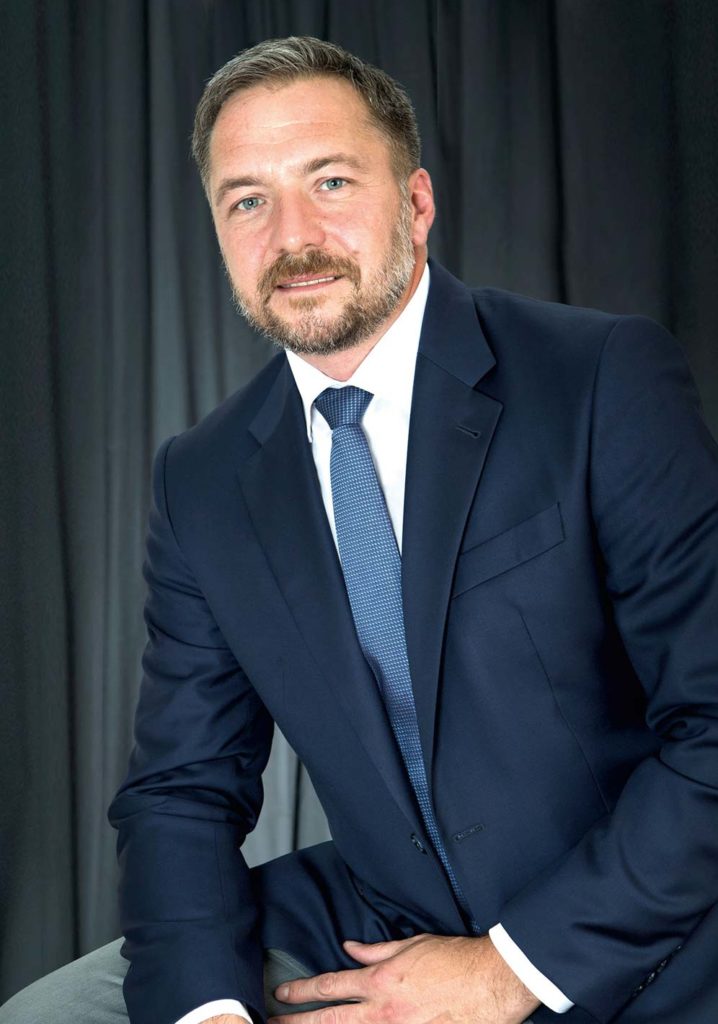 Sales Manager Central Europe
The sales team in Central Europe is constantly growing. Since June 2022, Volker Schirp has been responsible for key accounts in the region with a particular focus on building automation and energy management. Before Volker Schirp joined EnOcean, he spent 27 years at Honeywell where he held several international sales leader positions, including Sales Manager for the DACH region in charge of Honeywell's PEHA and Friedland brands. With his expertise and extensive background in the building sector, he's a great addition to the team and will help EnOcean to grow and manage business in the Central Europe region.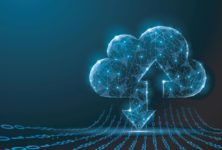 Smart Spaces